Experts in Construction Equipment Sales Lead Generation.
Urbanization, as a result of the increasing population, has boosted the growth of the global heavy construction equipment market, while factors such as carbon emission and the surge in oil-prices, hamper the market.
Construction is an ever-changing industry. As regulations and dealer initiatives change, how do you communicate with your buyers and not break the bank? Timely communication with prospects is essential to your bottom line.
Communicating new initiatives, like improved fleet productivity and maintenance through the use of Telematics, gives you a way to sell additional services and get become more embedded with your current accounts. Your buyers will feel like they're on top of industry standards and expectations – and you helped them get there. Not only will this strengthen your relationship with your clients, but it also shows the manufacturers how proactive you are in sharing these changing initiatives.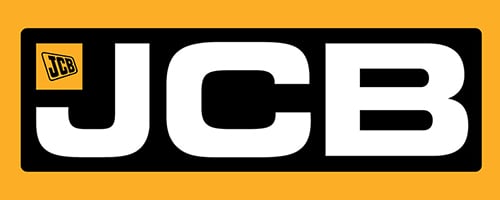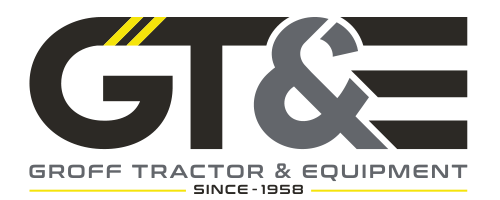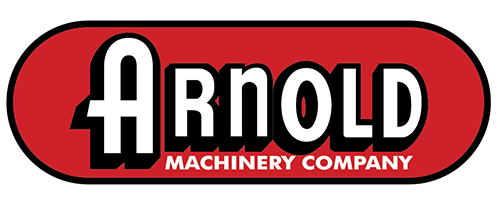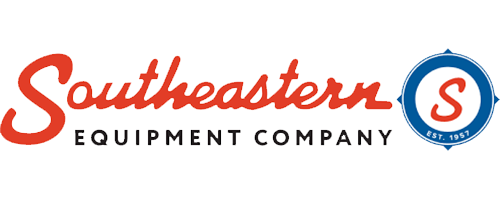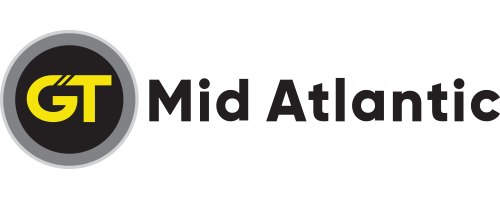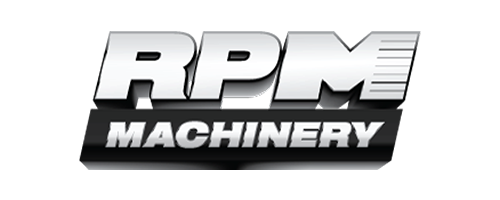 See Why Businesses Work with Concept for Appointment Setting
Set Accurate Expectations
Not all cold calls are going to result in a scheduled appointment with an identified "need" or opportunity. But, if you manage your own expectations correctly, these calls can be a building block to a future sale.
Open Up Your Value Offering
Sales reps from lift truck dealers are often trained to focus solely on truck sale opportunities. However, too often when it comes to cold calling and prospecting, this focus can hinder a rep's ability to even get a foot in the door to a new account.
By opening up your initial phone conversation with an introduction of ALL of the areas your dealership can support, it allows for a more engaging conversation. Spend time on the initial call asking questions regarding not only their fleet, but also things such as:
Service
Parts
Rentals
Training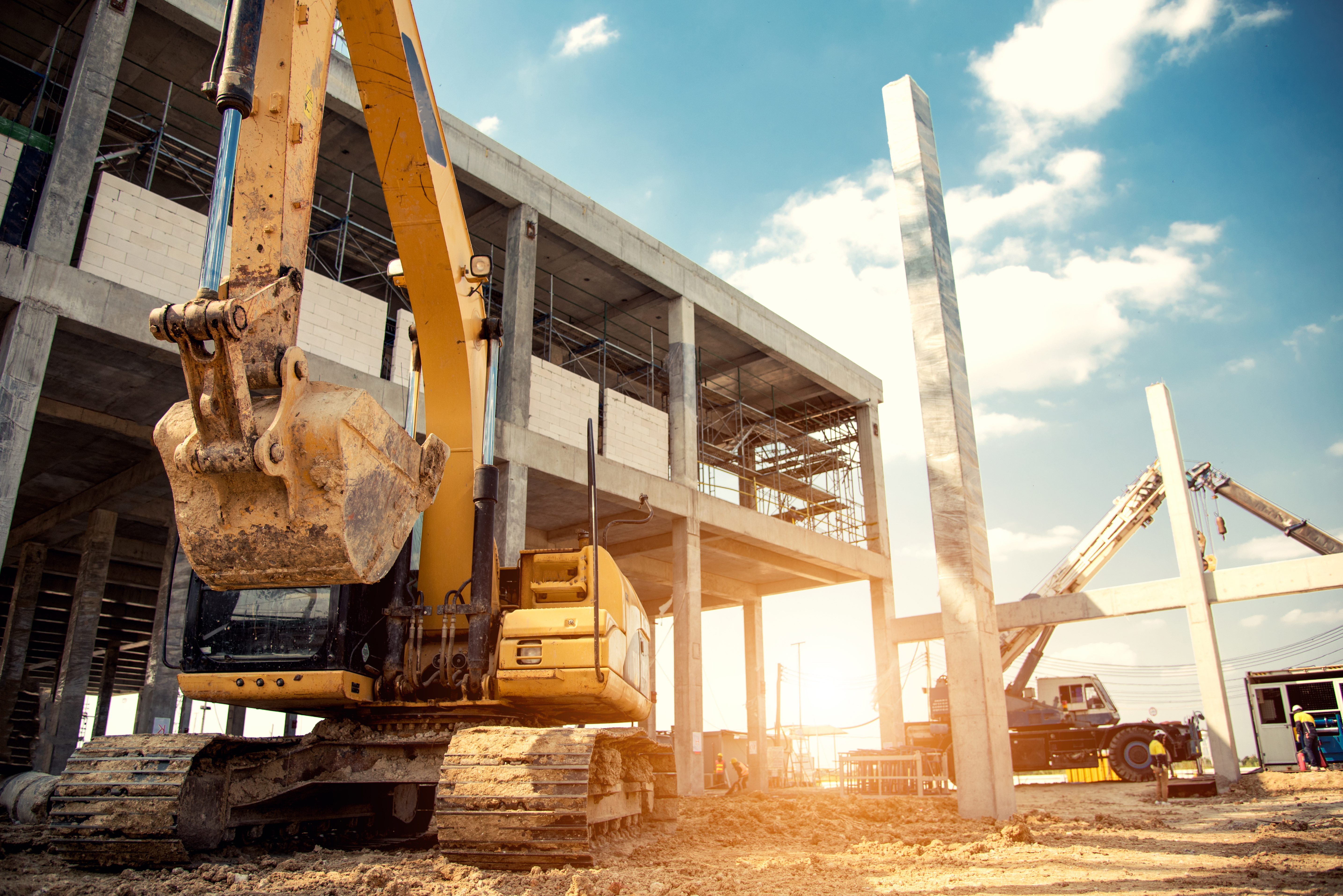 Give a Healthy Balance of Fleet Segment Targeting
In strategy discussions with dealers, many are focused on their ability to identify, target, and penetrate only the "A" fleets in their territory. While finding a way to convert an "A" account can cover a lot of ground when it comes to market share vs. "C" & "D" accounts, putting too much emphasis on "A" accounts at the expense of progress with more attainable and high likelihood to close accounts in your market is a high-risk strategy that if not successful leaves dealerships with little to show.
As you pursue the value of the "journey" and stop focusing on only the "destination", having a way to track these conversations, information gathered, and future next steps for follow up is crucial. Having an effective Customer Relationship Management (CRM) Software is crucial to maximizing this.
Benefits When Outsourcing B2B Lead Generation
Concentrate more on your core business.
Increase sales and profits from more sales-qualified opportunities.
Get a competitive edge to your business.
Save on employee turnover and training costs.
Control capital costs.
Pay for the services your business needs.
Reduce costs per sales acquisition.
Better leverage your sales team's time.
Ability to scale the size of our sales development team.
Seamless representation of your company, products, and services.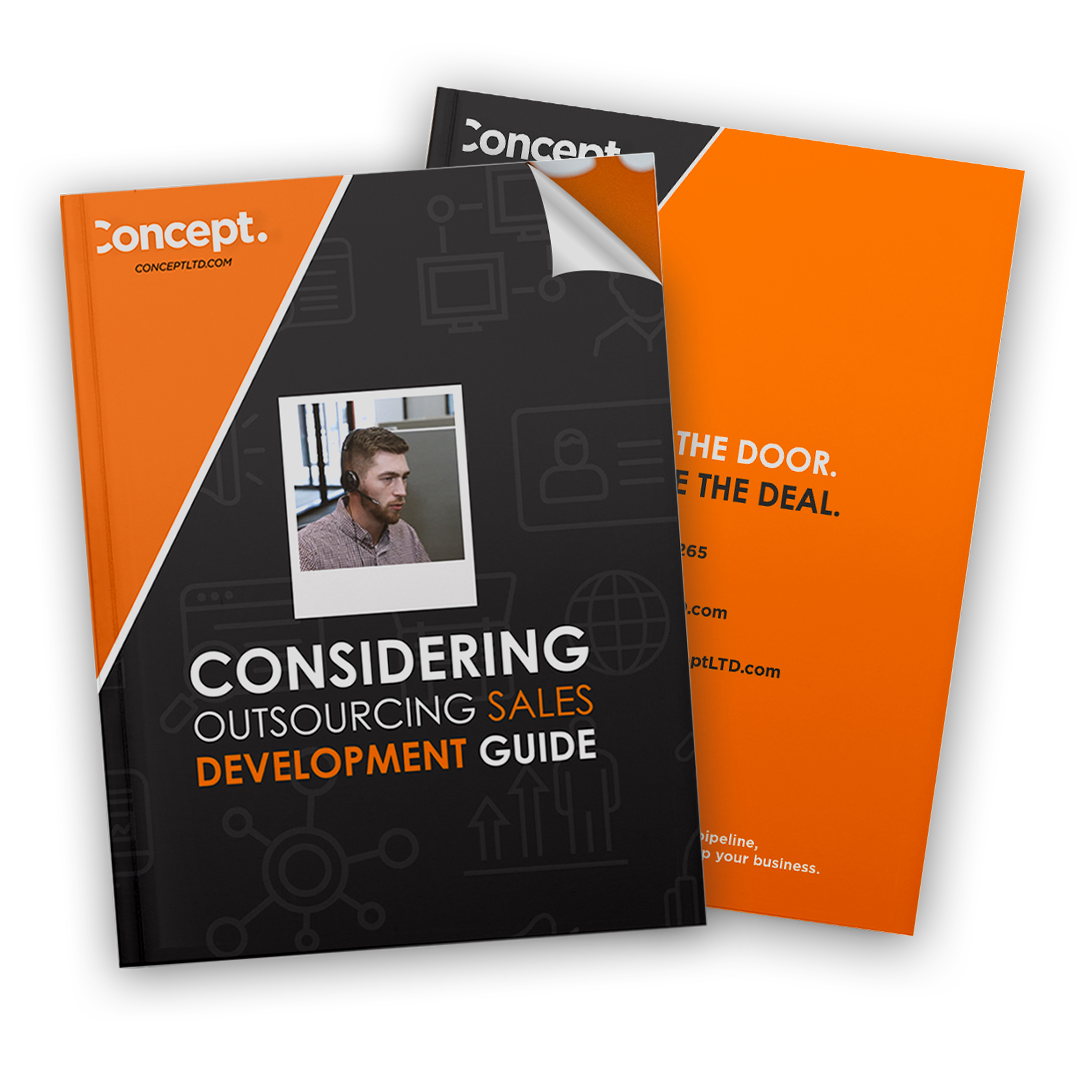 Outsourcing Sales Development
Download our Guide to Outsourcing Sales Development to see why hiring a B2B lead gen company can help take your sales to the next level
The Concept Difference
Concept is a unique sales development and marketing agency. We specialize in helping our material handling and capital equipment clients track all leads through any portion of the sales funnel. We develop a custom reporting dashboard for each client, so they have complete visibility into how their leads and campaigns are performing. With our partnerships with Salesforce and HubSpot CRM platforms, our clients are also able track their conversions from various media buying platforms. At Concept, we connect all sales and marketing efforts back to actual closed deals and prove true ROI.
Through our successes and failures operating in this space, we've come up with a list of areas to focus on when making these calls. Below are the areas that are often overlooked but can make all the difference when it comes to selling your product or service.
Ready to Take Your Construction Equipment Sales to the Next Level?