Experts in Material Handling Lead Generation.
If you're a part of the material handling industry and looking to improve your Sales Development, Marketing, or CRM/Marketing Automation efforts, you're in the right spot. Concept specializes in helping our material handling clients achieve their new business development goals and objectives.
If you are facing challenges managing your sales and marketing strategy, it may be time to work with a strategic partner like Concept. Whether you are struggling with converting leads into closed sales, improving lead quality, finding the right tactic for garnering more sales-qualified leads, or simply have limited knowledge about quality lead generation, Concept is dedicated to understanding your challenges and offering a comprehensive, data-driven solution.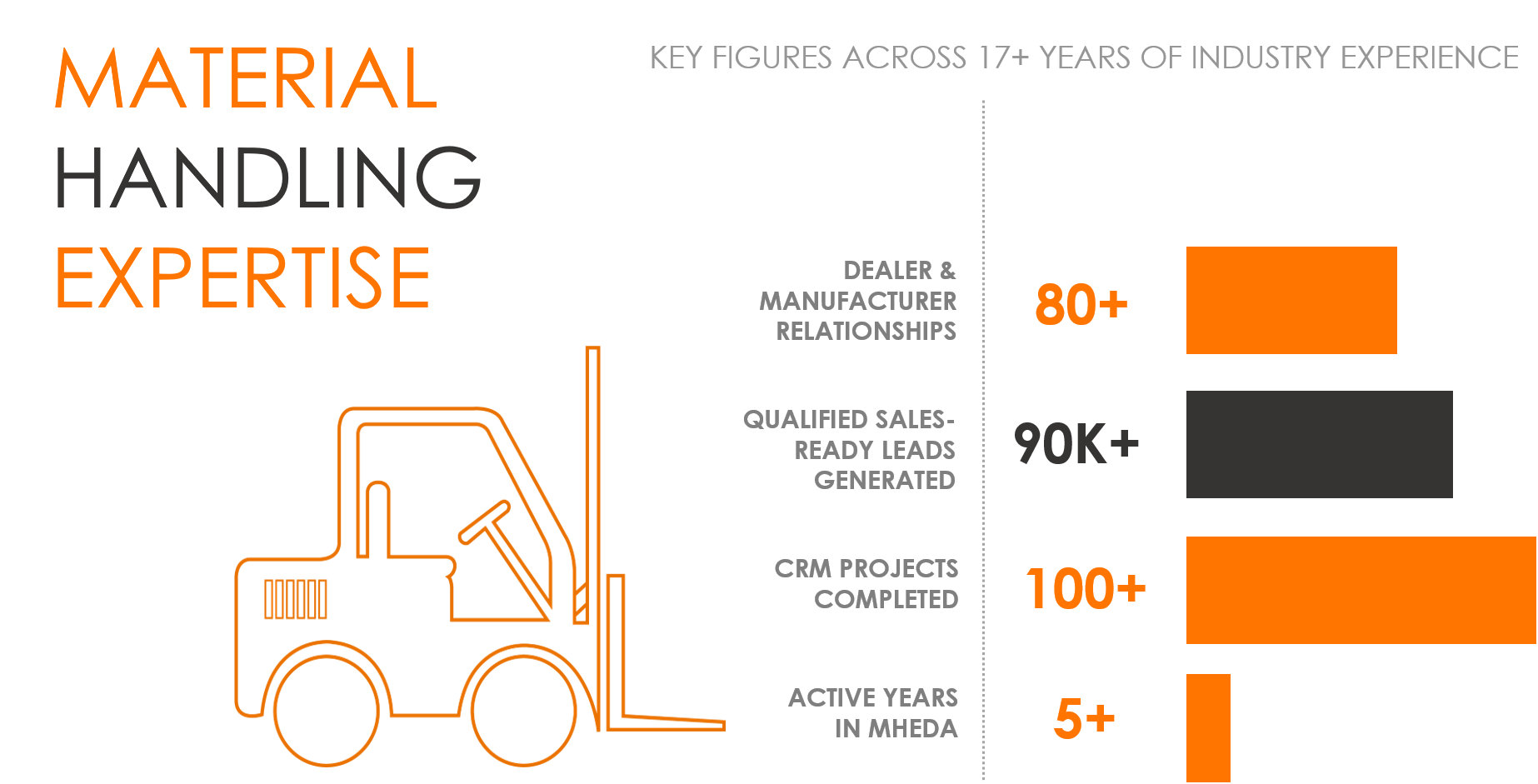 Partners We've Worked With.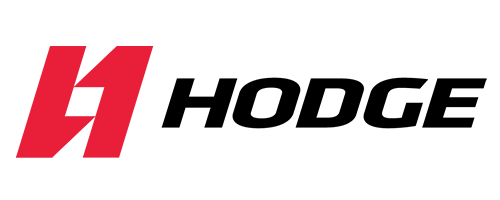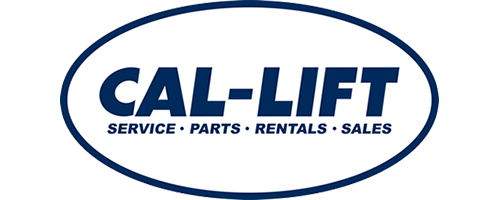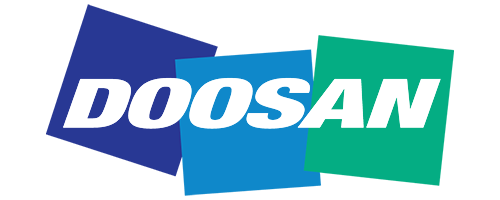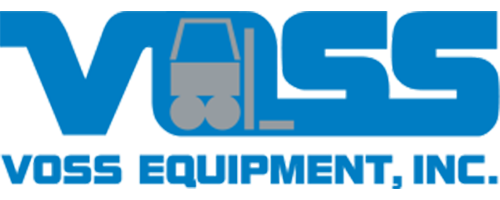 We Know the Industry.
Since 2002, Concept has partnered with a wide range companies in material handling. We've refined our processes over that period of time, and have evolved the way we support our customers to meet the demands of today's market. Building a pipeline is more than just making a few phone calls; it's about engaging your community and building relationships along the way by being a resource they can trust.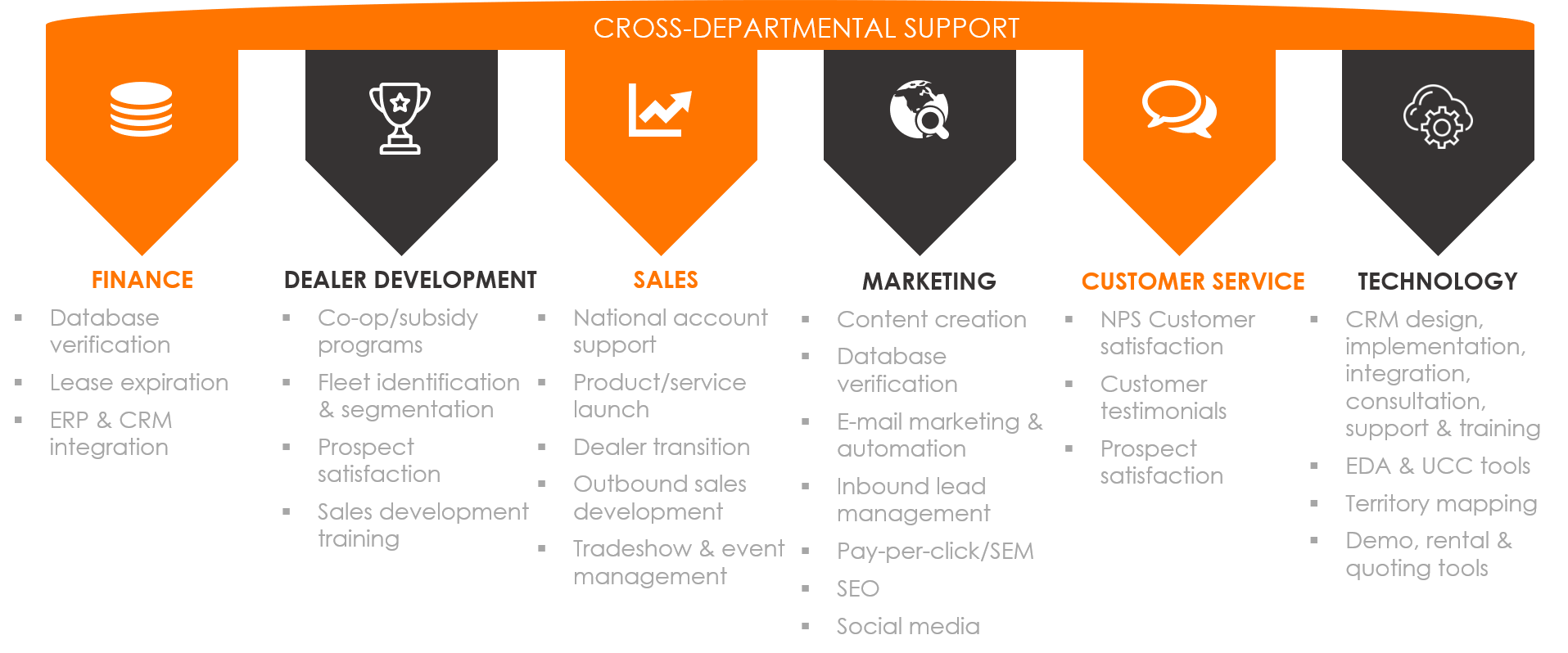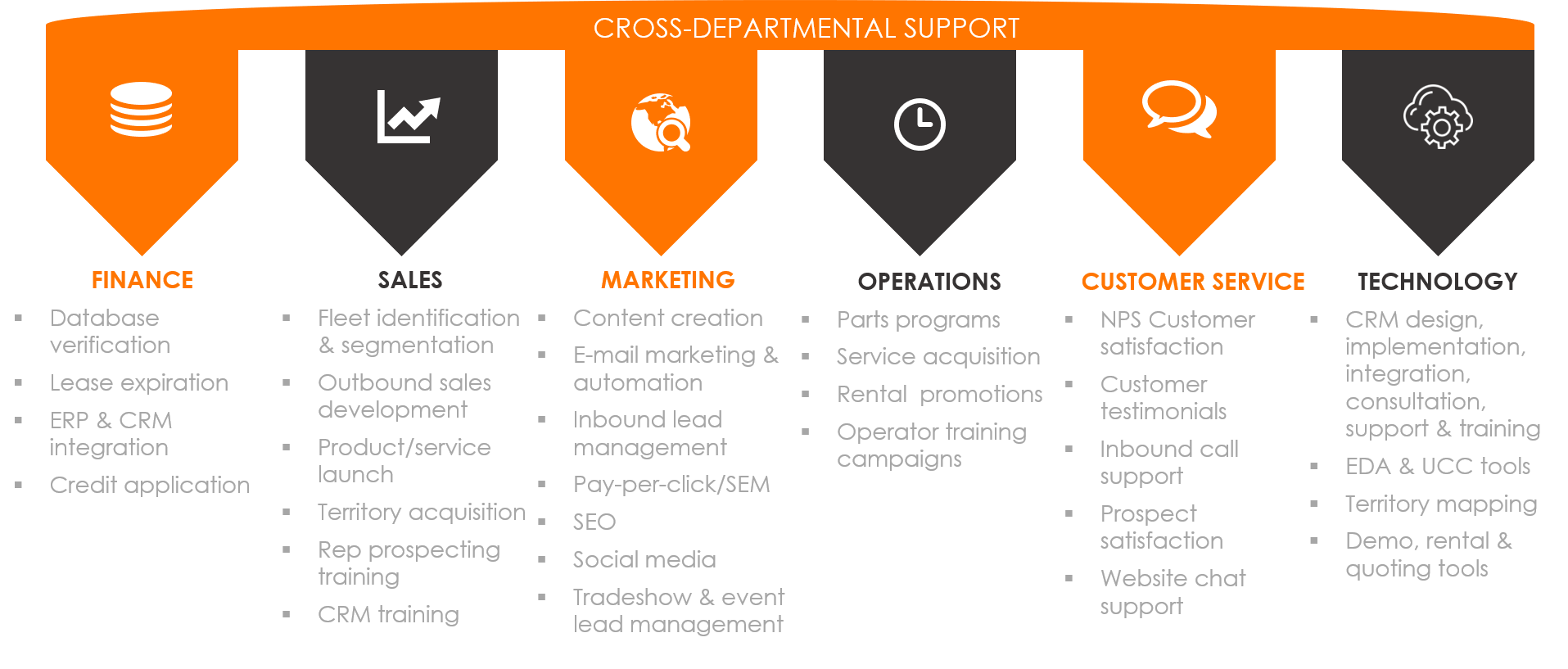 See Why Businesses Work with Concept for Appointment Setting
Learn More About Concept's B2B Lead Generation Services
Proud Members of MHEDA.
Along with numerous other events, Concept sponsored and hosted the MHEDA Regional Networking Summit in 2019. It was an incredible opportunity to meet and learn from some of the brightest minds in Material Handling. We continue to support and engage with everyone in the industry, and are excited to lead the charge for innovation in sales and marketing. Below is a video overview of the event, enjoy!
Case Studies
Click the links below, or visit our Case Studies Page to learn more about the unique challenges our customers were facing, and the creative solutions we helped deploy. Every business is different, that's why we provide flexible solutions tailored to your business.
Benefits When Outsourcing B2B Lead Generation
Concentrate more on your core business.
Increase sales and profits from more sales-qualified opportunities.
Get a competitive edge to your business.
Save on employee turnover and training costs.
Control capital costs.
Pay for the services your business needs.
Reduce costs per sales acquisition.
Better leverage your sales team's time.
Ability to scale the size of our sales development team.
Seamless representation of your company, products, and services.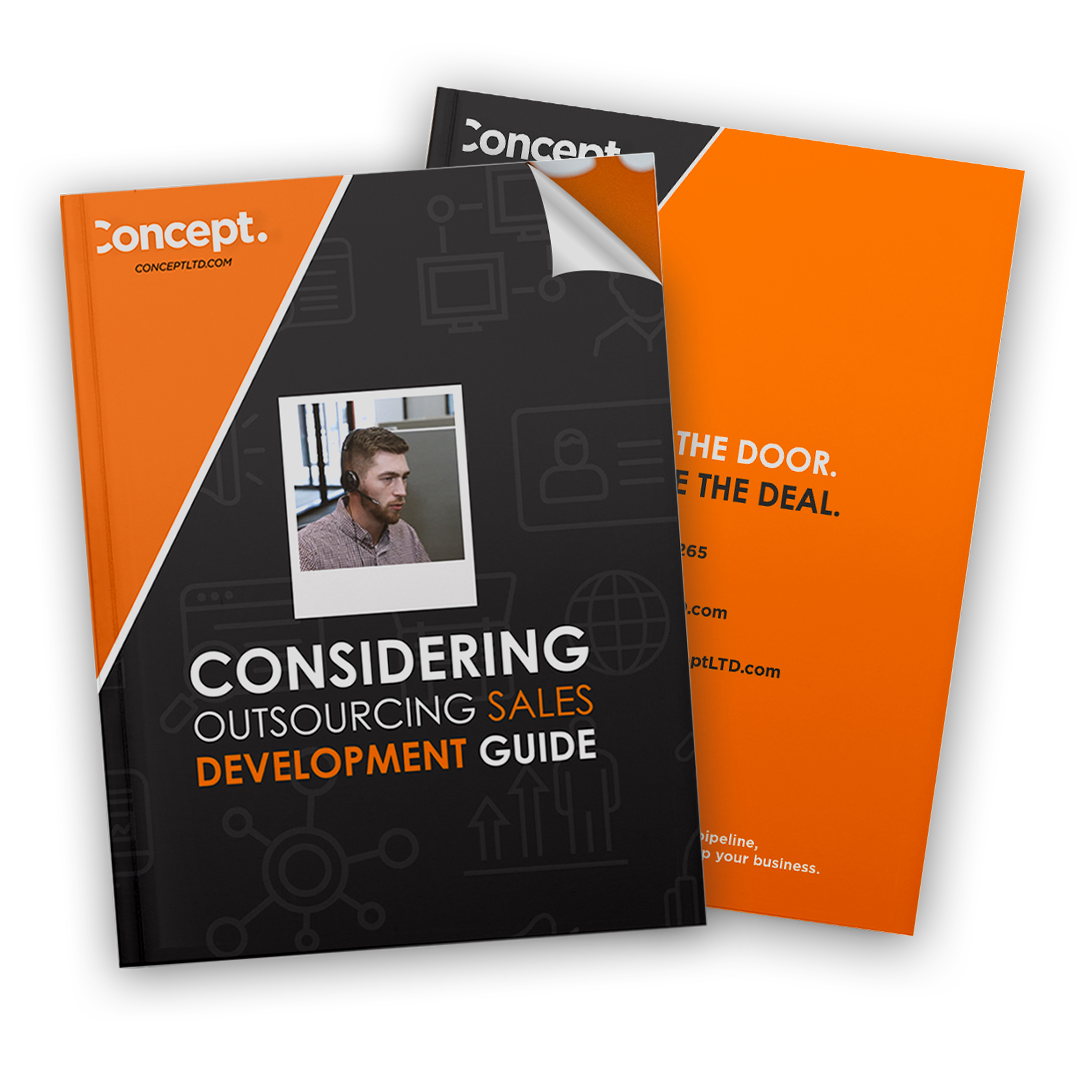 Outsourcing Sales Development
Download our Guide to Outsourcing Sales Development to see why hiring a B2B lead gen company can help take your sales to the next level.
Check Out Our Material Handling Lead Generation Blogs
The Concept Difference
Concept is one of the top lead generation agencies helping many organizations create more SQLs and generating more revenue for our clients. Our established lead generation process to qualify sales leads will help your business by:
Increasing revenue
Reducing costs per sale
Allowing your team to focus on the sales-qualified leads instead of all leads
Ready to take your sales to the next level?