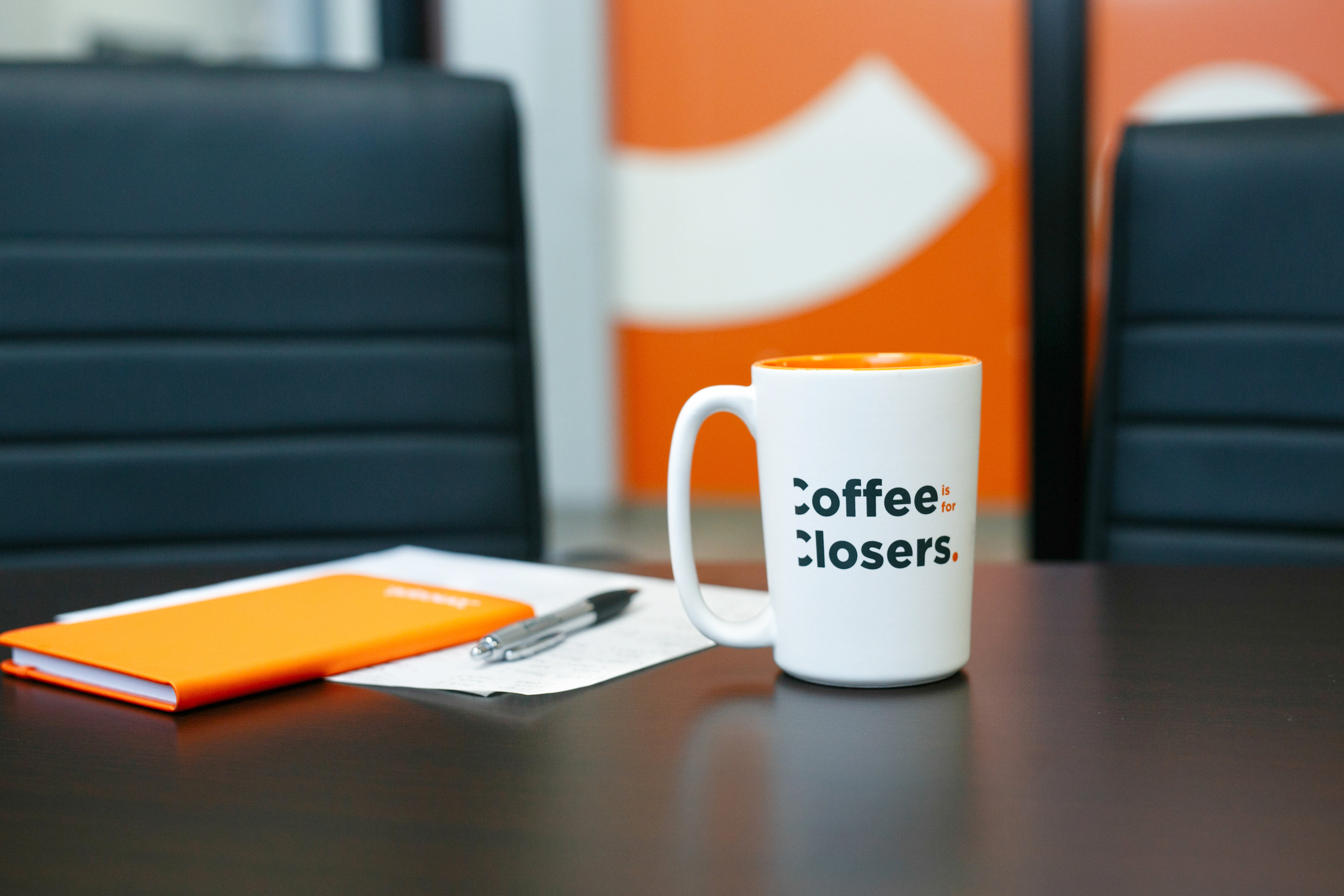 Check out Concept.Blog for the latest trends and updates around sales development, Salesforce and HubSpot, and digital marketing.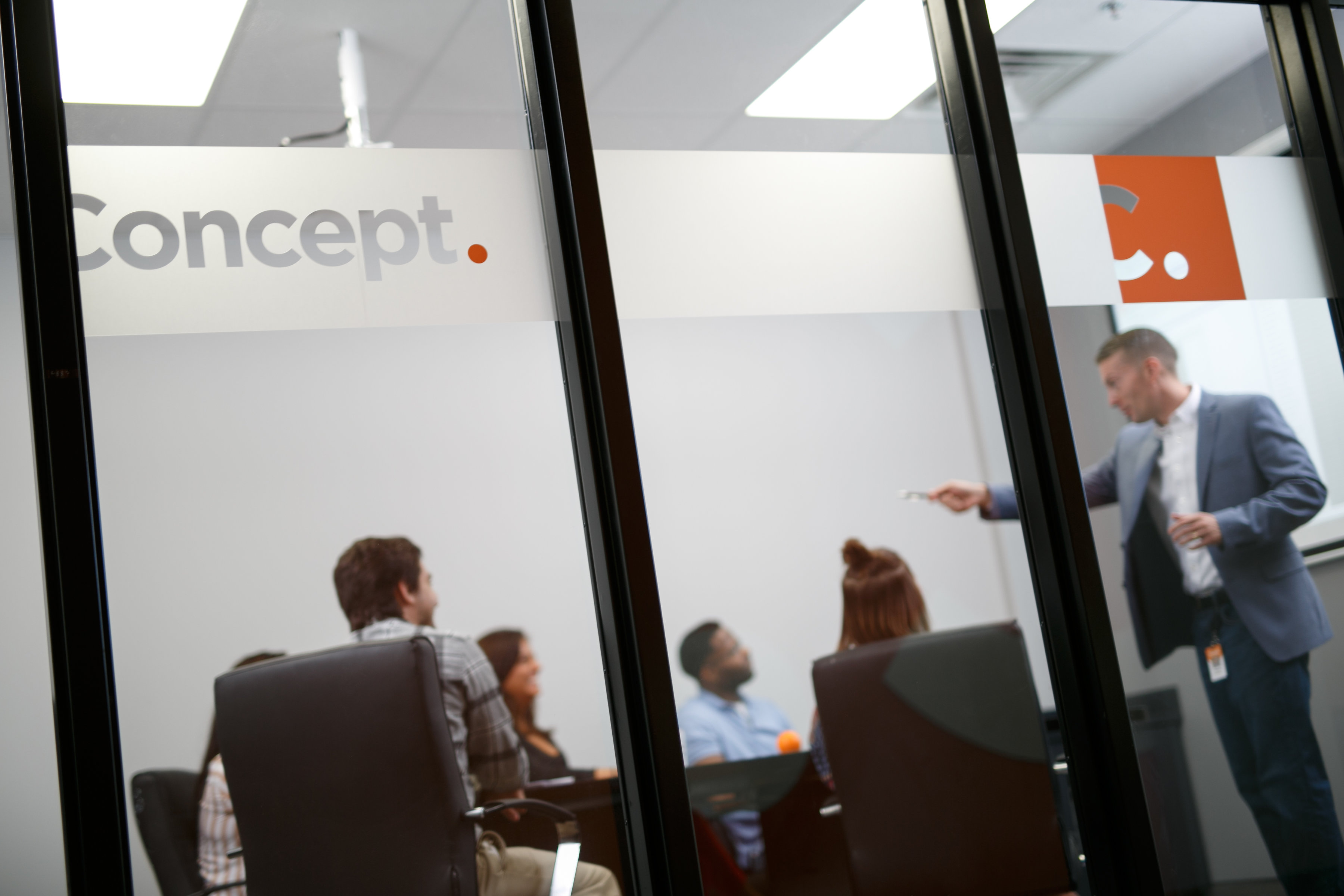 See why Concept is the partner of choice for many businesses and learn about how our services have performed.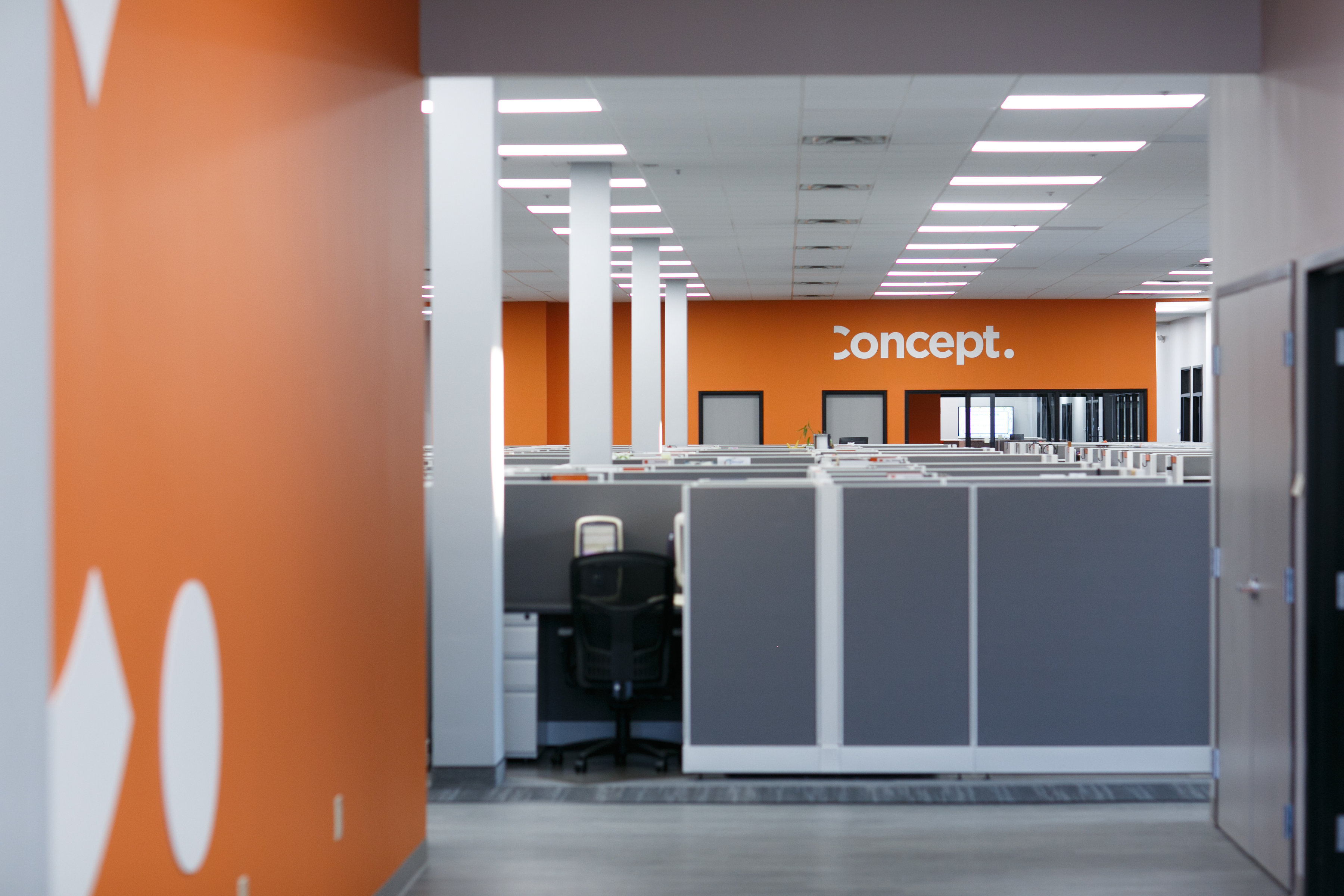 Watch some of Concept's videos – from How To cideos related to Salesforce or HubSpot CRM or what goes into a good sales development cold call.