Digital Marketing Solutions Designed to Grow Your Sales Pipeline
Grow Your Client Base With Data-Driven and Targeted B2B Digital Marketing Strategies
Search Engine Marketing & Advertising
Make sure your business in front of prospects when they're searching online for your services.
Search Engine Optimization (SEO)
Increase your online presence through effective search engine optimization to improve your organic (non-paid) digital ranking.
Email Marketing
Drive and increase your email marketing conversions by developing an ROI-driven email program to catapult business growth. by devising a perfect strategy.
Social Media Advertising
Maximize and grow your brand's visibility and user engagement through targeted social media strategy and advertising that delivers tangible results.
B2B Digital Marketing Solutions
Concept's full-service digital marketing services offer creative, technical, and digital media buying/planning services focused to improve your sales funnel. Our digital marketing team provides custom solutions to help our clients' businesses grow by creating efficient and effective campaigns. We develop and engage with the right target audience to generate positive ROI and increase revenue.
At Concept, we build digital marketing strategies for a variety of clients – from material handling dealers to supply chain and logistics to healthcare. While most digital marketing firms utilize traditional media buying opportunities, Concept looks at your individual business and business goals to help you achieve growth through digital marketing channels that best fit your industry.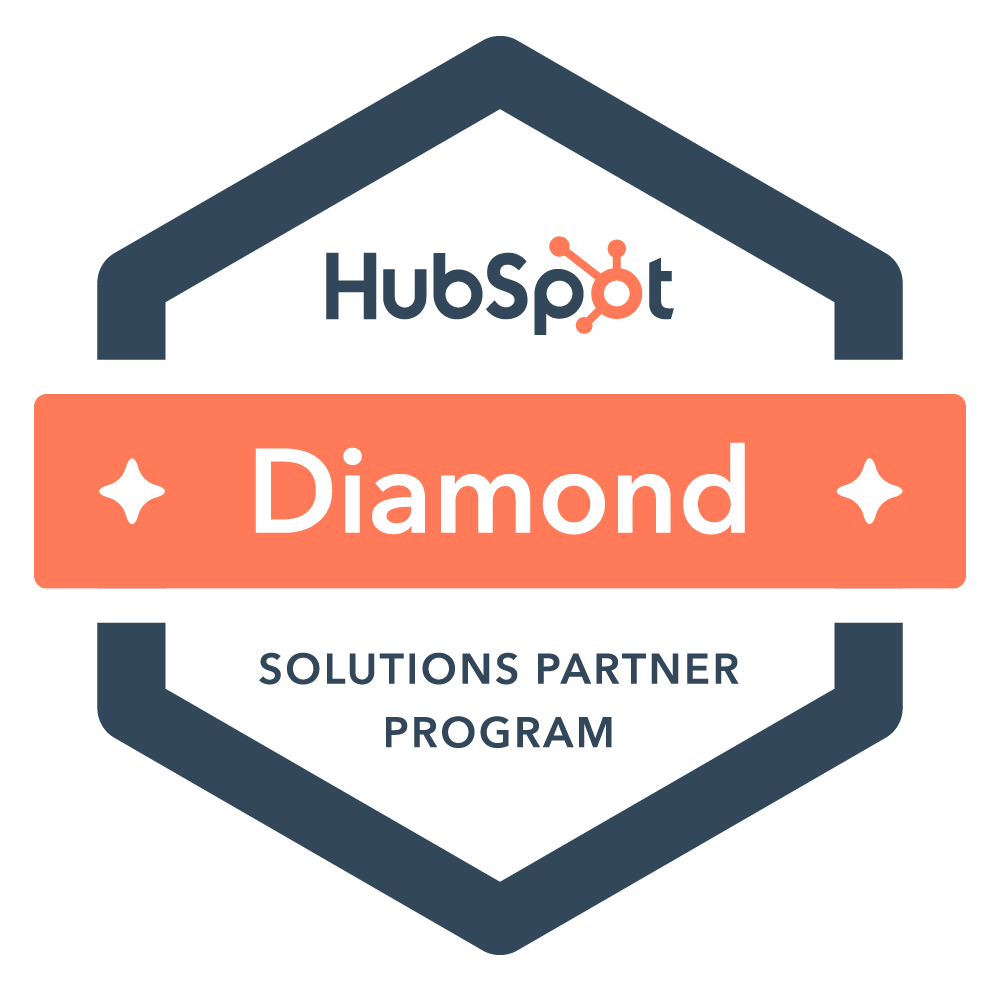 Certified HubSpot & Google Partner
Recognized as a certified partner, Concept's team of certified HubSpot & Google professionals are here to help from digital marketing strategy to deployment – and everything in between.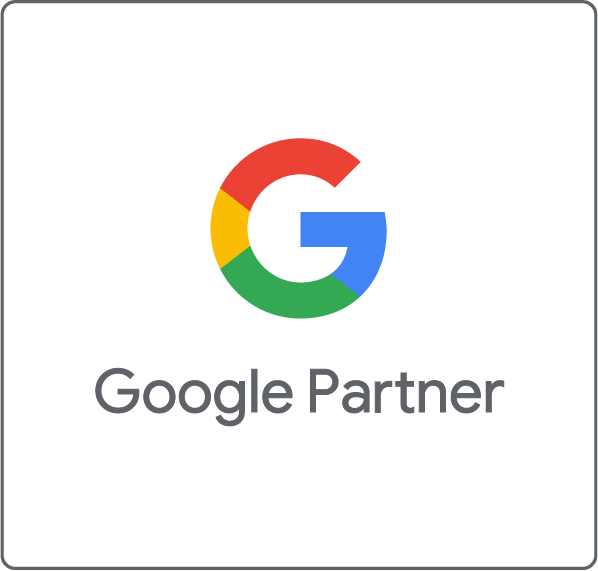 Why Choose Concept As Your Digital Marketing Agency?

Experienced Team
Our digital marketing team has decades of experience in how best to utilize online marketing tactics to help grow your business.

Cutting-Edge Tools
From digital insight to creative design software, we use the industry's top tools to provide your business with the best results.

Business Growth
As a sales development agency, our digital marketing team knows that the focus is always bringing in quality sales leads.

Data Driven
Data is everything in marketing. We're transparent and provide 24/7 access and insight into your campaign's performance.
Marketing Strategies Based on Data
Trust Concept's B2B digital marketing agency to partner with you to develop a cutting-edge digital marketing strategy based on facts and figures on your company's digital performance. We offer audits for your paid search campaigns, organic performance, email marketing, and social media.
Wondering What It's Like to Work with Concept?
Check out some of our proud partnerships and what they have to say...
"Concept's multi-faceted approach has helped us develop a stronger online presence with a direct marketing campaign. Their business development side has brought in opportunities from both target accounts and those that have been stagnant for a while."
Taylor Smith, VP of Sales & Marketing
Integrity Lift Services
Ready to Increase Your Inbound Leads?