Target the Right B2B Customers
Concept makes it easy to build and manage prioritized account lists and follow-up that is needed for ABM campaigns.
A strong account-based marketing campaign is a sales and marketing strategy focused on specific accounts with targeted messaging to get those accounts to act in some way – whether it's to schedule service or purchase a product you sell.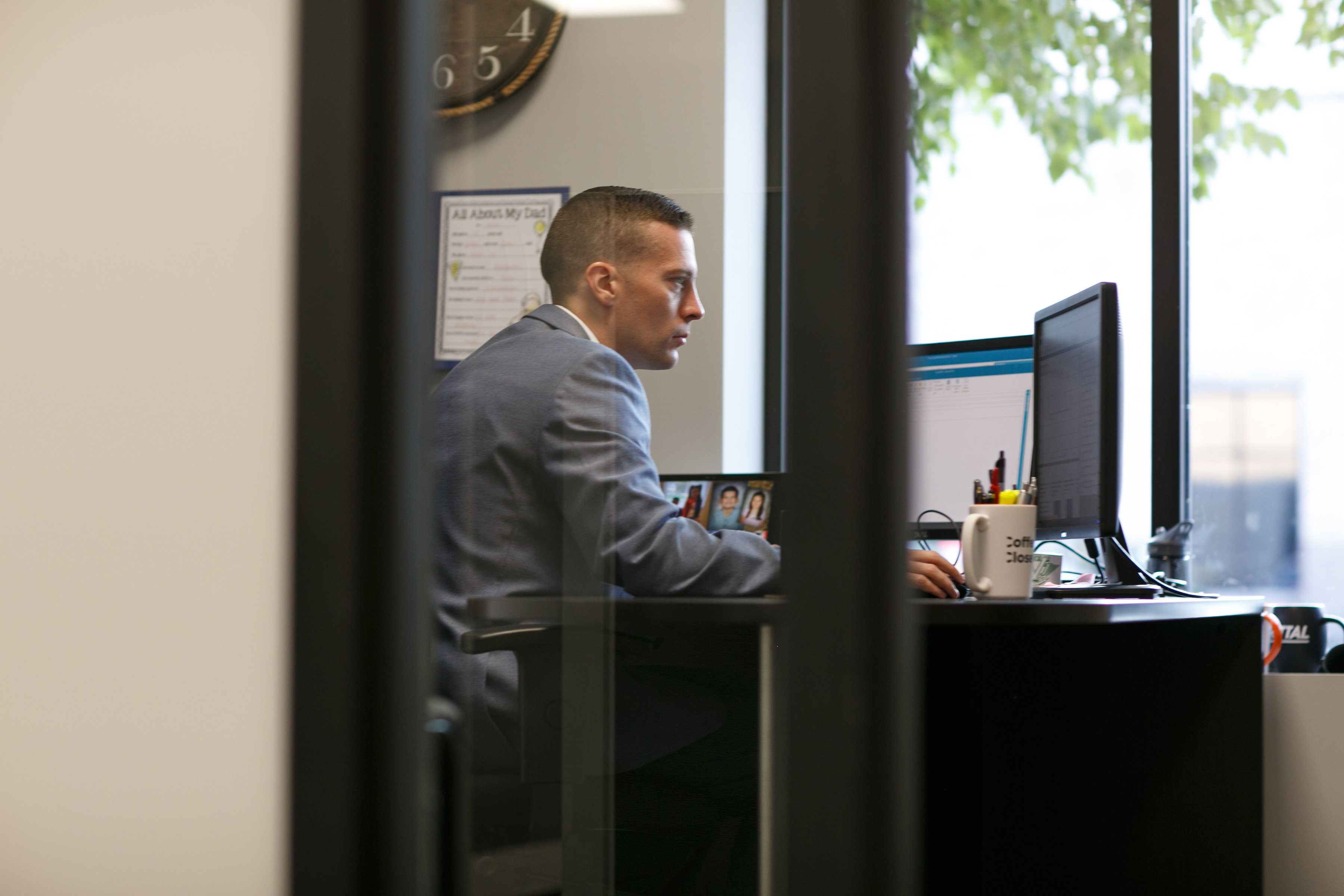 B2B Account-Based Marketing Strategies
Engage and close your target accounts quickly
By partnering with Concept, start engaging with your target accounts across multiple channels faster. By utilizing our ABM services, we will:
Engage your account list through inbound and outbound marketing channels
Verify contacts and custom fields within your account database
Manage your leads through personalized follow-up via outbound calling and email
Track ABM performance to sales-qualified leads and meetings, pipeline development, and closed revenue
We've been running ABM campaigns for almost 20 years. With companies moving away from direct dial numbers and wiser gatekeepers, it takes expertise to get through to your target accounts.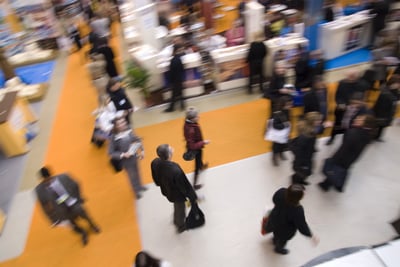 What is your tradeshow ROI? If you're like most businesses, it may not be as high as you hoped it would be. That's where Concept comes in with the assist.
We help you make sure that these new leads captured during your tradeshow become customers you keep. To convert them to sales, you need to be fast, responsive, and timely, or you could lose them.
Your leads will forget about the conversations they had with your firm shortly after returning to the office.
Since there's nothing like making a great first impression before your event even begins, let Concept know about your upcoming tradeshow, so we can set up a direct response follow-up campaign for success. We make sure that once the event is over, we reach out to these new leads immediately.
Throughout the years, Concept has done this so well that many of our clients make this tradeshow follow-up service as part of their lead qualification. Utilize Concept's resources to assist with generating this essential data.
Customer Satisfaction / Customer Experience
Many businesses focus on finding new customers, but not managing their current customers or communicating better with their current clients. When you don't communicate with your customers, and dealing with any issues, your competitors will.
This is one way we generate leads for our clients – by finding prospects who are having issues with their current vendors.
We help you make sure that these new leads captured during your tradeshow become customers you keep. To convert them to sales, you need to be fast, responsive, and timely, or you could lose them.
Rather than see a gradual loss of customers, Concept helps uncover issues clients are facing with your organization and helps improve your customer retention rates. The same skills that our B2B sales development representatives use for setting appointments and lead generation are working for conducting customer surveys.
Benefits When Outsourcing B2B Lead Generation
Concentrate more on your core business.
Increase sales and profits from more sales-qualified opportunities.
Get a competitive edge to your business.
Save on employee turnover and training costs.
Control capital costs.
Pay for the services your business needs.
Reduce costs per sales acquisition.
Better leverage your sales team's time.
Ability to scale the size of our sales development team.
Seamless representation of your company, products, and services.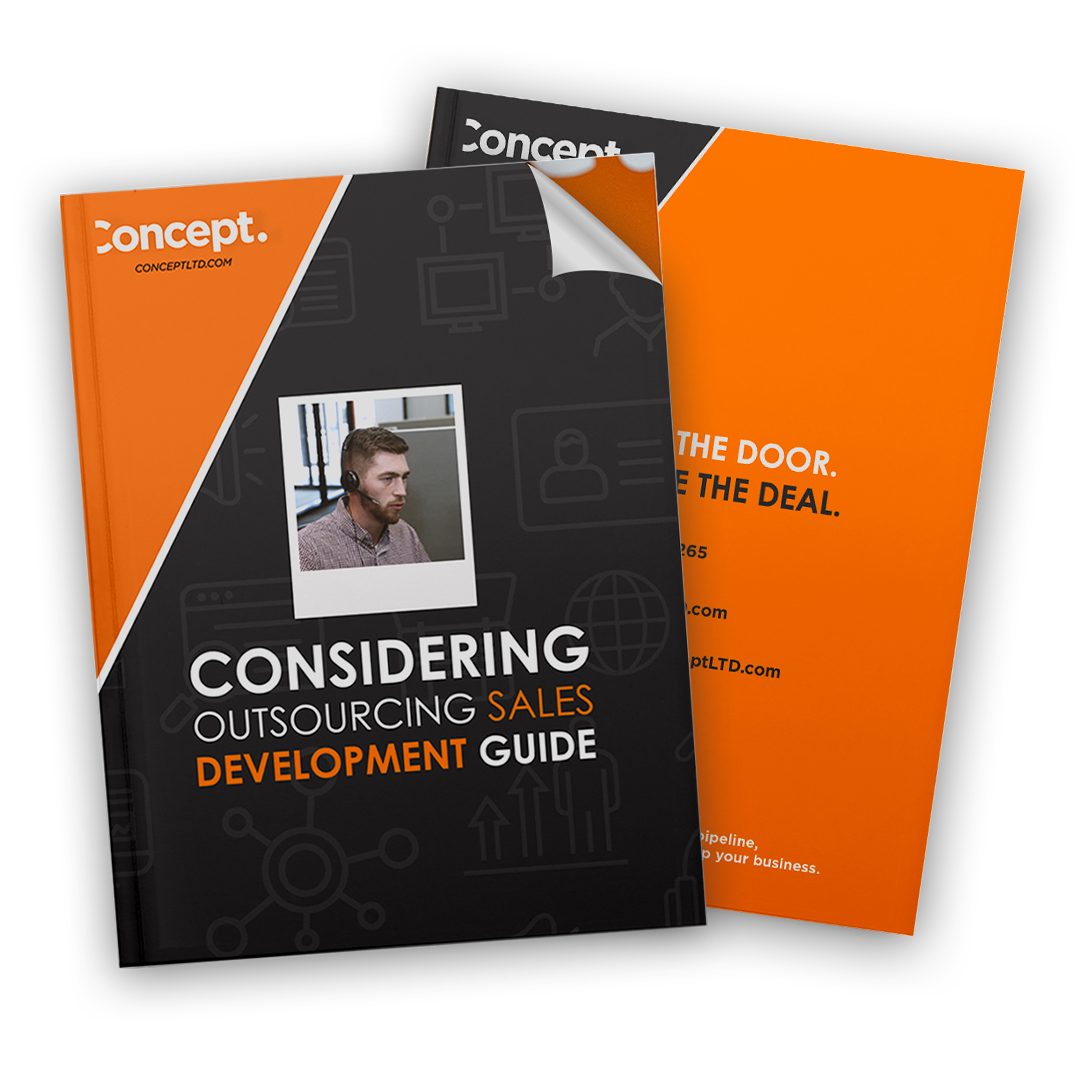 Outsourcing Sales Development
Download our Guide to Outsourcing Sales Development to see why hiring a B2B lead gen company can help take your sales to the next level.
The Concept Difference
Concept is one of the top ABM agencies helping many businesses create more SQLs and generating more revenue for our clients. Our established lead generation process to qualify sales leads will help your business by:
Increasing revenue
Reducing costs per sale
Allowing your team to focus on the sales-qualified leads instead of all leads
Ready to Utilize ABM Strategies to Grow Your Sales?