B2B Lead Generation
B2B lead generation is the process of attracting and converting business prospects into a known lead - someone who is interested in your company's product or service. There is nothing worse than your sales team making a call and spinning their wheels trying to reach the right person.
Even though B2B lead generation is a crucial part of the sales process, most outside sales reps do not consistently make the effort or focus on the right activities to effectively develop new business leads. We help our clients spend more time meeting with qualified prospects rather than looking for them or having to qualify them. When your sales reps follow up on our B2B sales-qualified leads (SQLs), they'll be delighted to experience that each B2B sales lead is interested in receiving their call.
Concept's specific business development discipline requires a unique set of skills and tools that allows for reliable and consistent lead generation. Our clients often seek help with lead generation services because their in-house sales teams are trained and compensated to focus on closing business – not generating new sales leads or managing those business leads.
See How Concept Redefines Lead Generation and Sales Development
Get Insight Into Improving Your Lead Generation
If your sales team is struggling with filling your sales funnel with new B2B leads, then trust Concept to help your business improve your bottom line through better B2B lead generation. Concept has a proven track record of helping companies get more closed business through our lead generation and appointment setting services.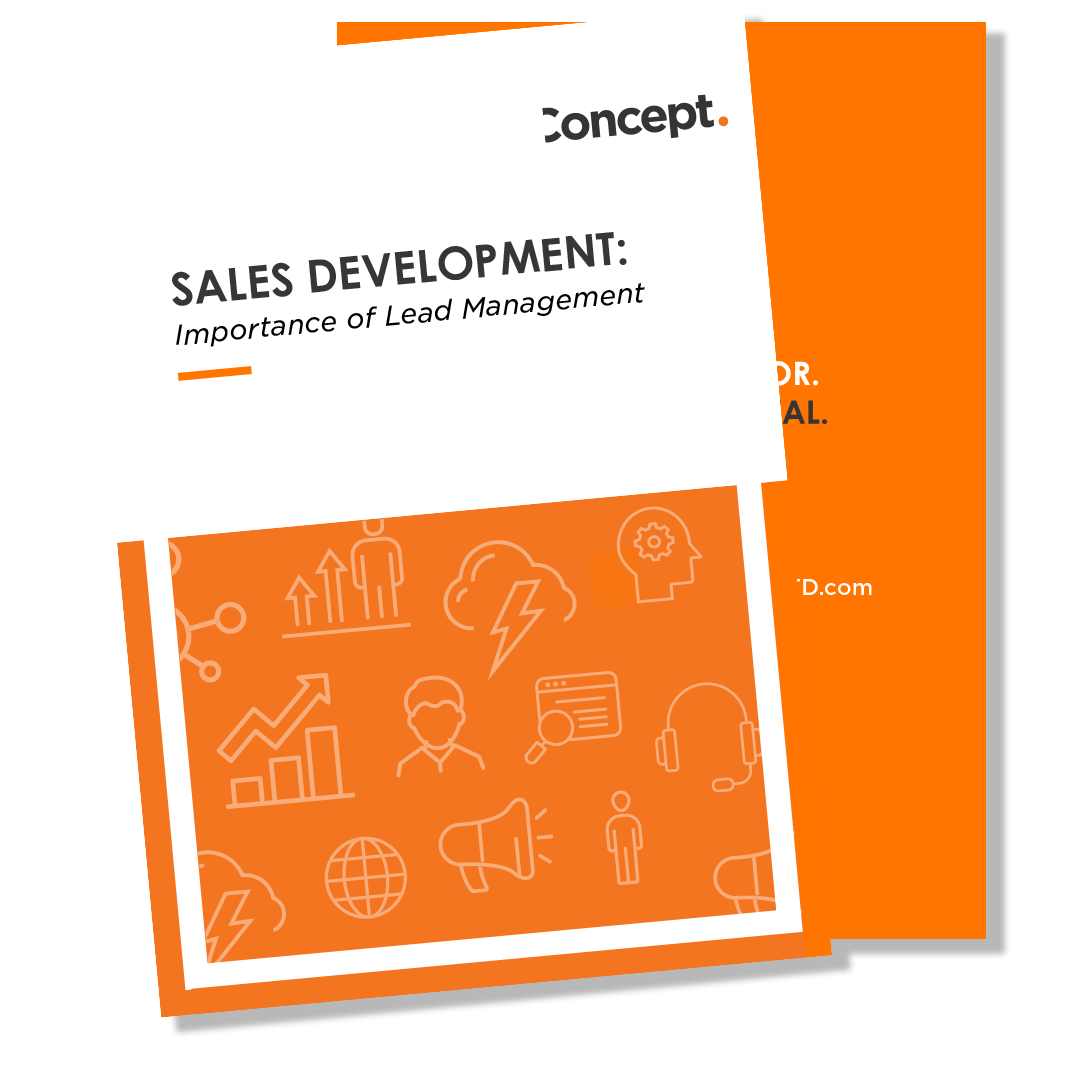 Need More Appointments Set?
Concept sales development reps focus on BANT methodology for appointment-setting services.

Utilize Concept to accelerate your business development to fill your sales pipeline with a steady volume of quality leads. Our sales development representatives set appointments or generate B2B sales qualified leads by identifying whether the contact is a realistic prospect for your company based on lead qualification parameters that you set.
If the prospect is qualified, we then schedule the prospect for an appointment at a designated time and place.
Before Concept's sales development representative (SDR) picks up the phone, we've already spent time understanding your business – from your brand, your business model, your value proposition, your offering, and your market. When we contact the customer, we deliver a message that holds their attention and makes them want to listen. Our B2B appointment setting goals ensure your prospective customer is available and committed to speaking to you at the specified time.
work with top b2b lead generation agency
Why Outsourcing Lead Generation Equals More Closed Deals
UTILIZING OUTSOURCED LEAD GEN
GET TO KNOW CONCEPT BETTER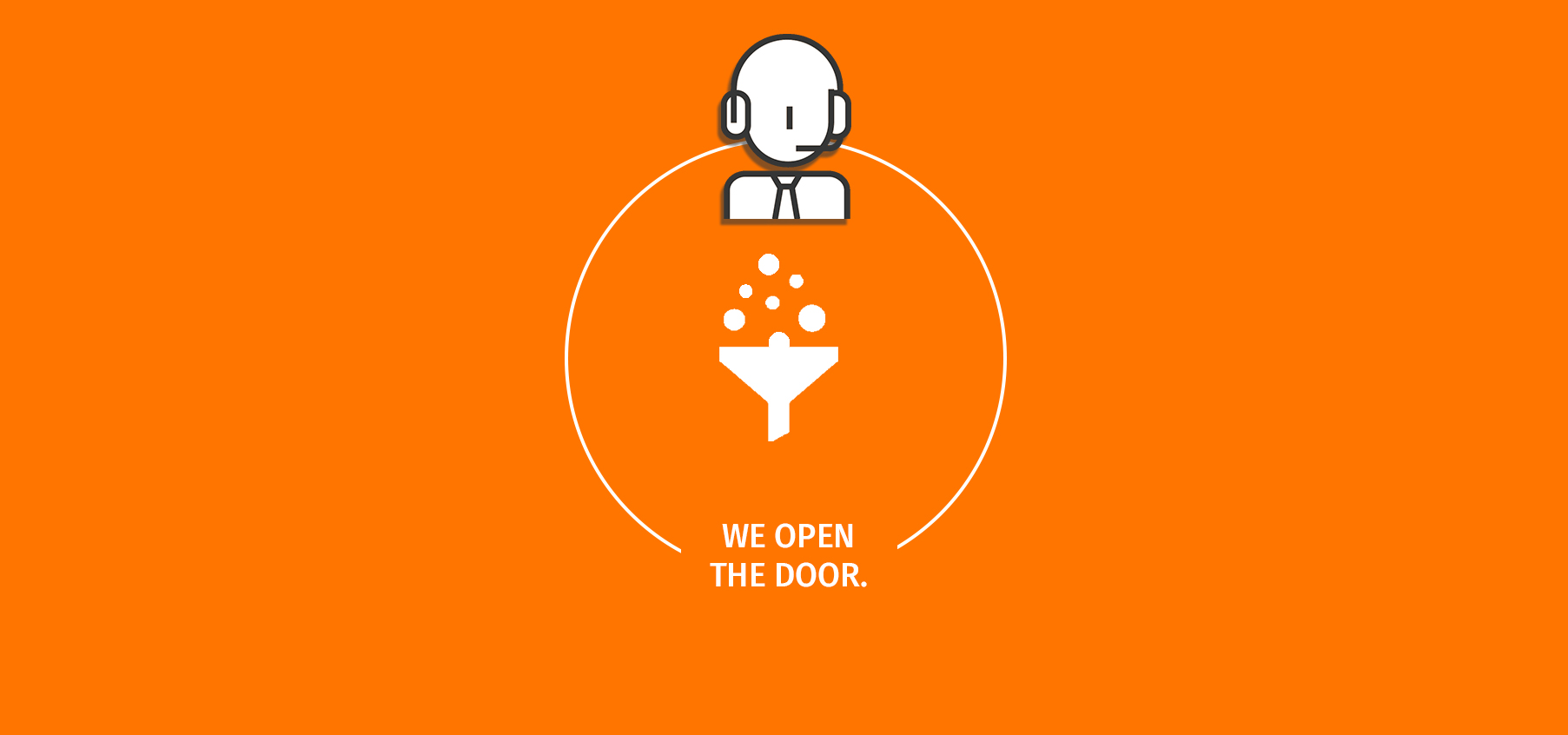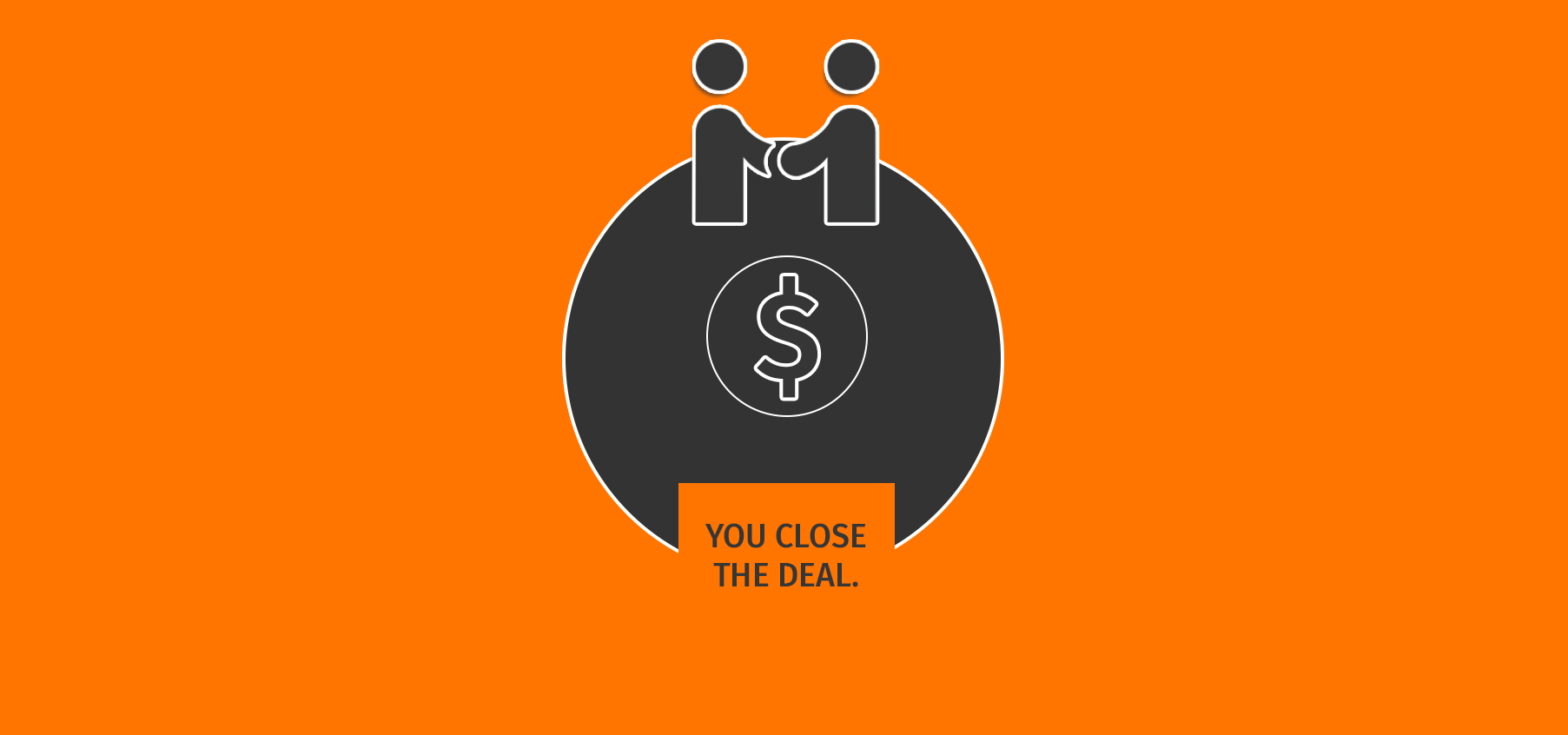 Benefits When Outsourcing B2B Lead Generation
Concentrate more on your core business

.

Increase sales and profits from more sales-qualified opportunities.
Get a competitive edge to your business.
Save on employee turnover and training costs.
Control capital costs.
Pay for the services your business needs.
Reduce costs per sales acquisition.
Better leverage your sales team's time.
Ability to scale the size of our sales development team.
Seamless representation of your company, products, and services.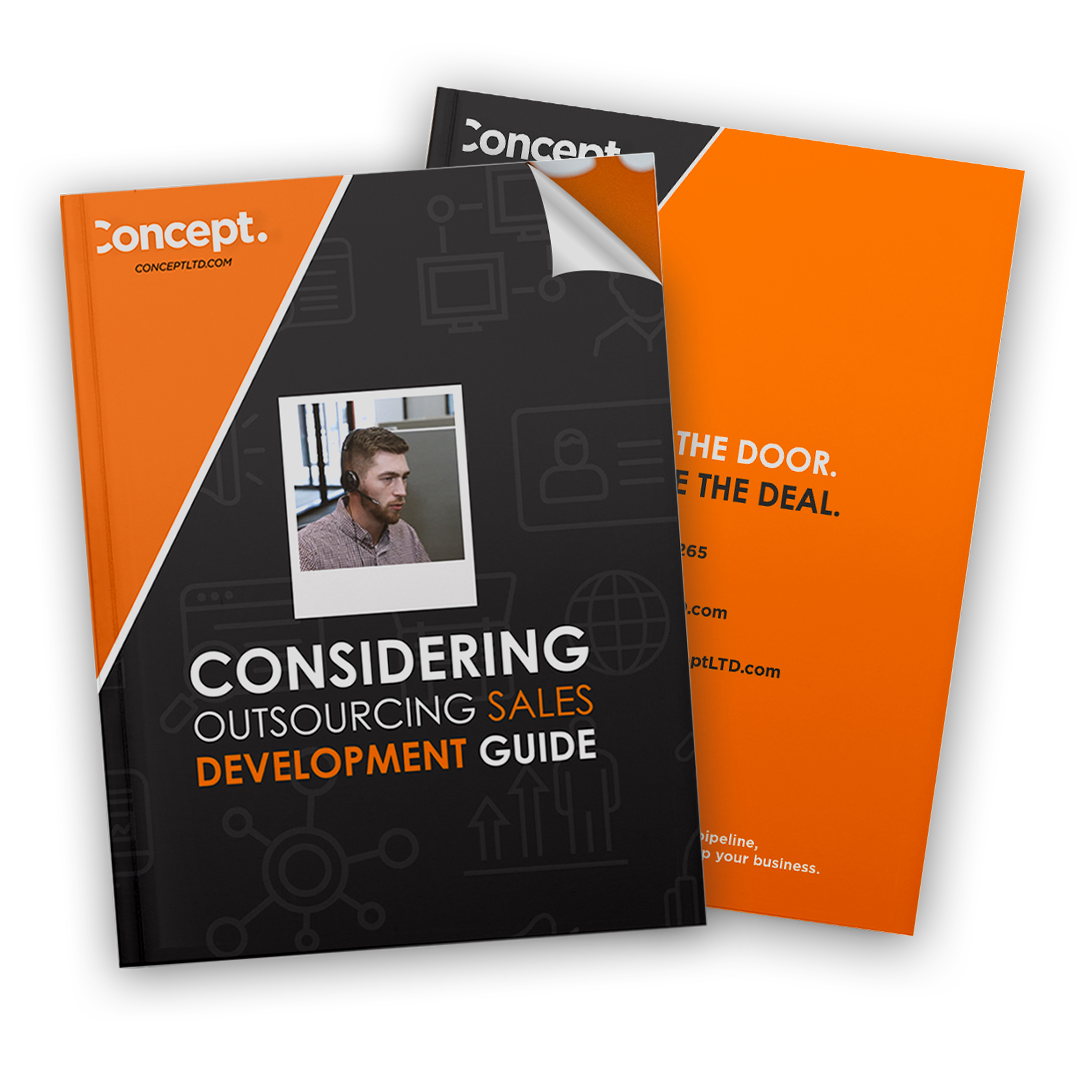 Outsourcing Sales Development
Download our Guide to Outsourcing Sales Development to see why hiring a B2B lead gen company can help take your sales to the next level
The Concept Difference
Concept is one of the top lead generation agencies helping many organizations create more SQLs and generating more revenue for our clients. Our established lead generation process to qualify sales leads will help your business by:
Increasing revenue
Reducing costs per sale
Allowing your team to focus on the sales-qualified leads instead of all leads
Ready to Improve Your Lead Generation?