Sales Development Services designed to produce scalable and sustainable revenue.
Lead Generation
Build an engine that continually produces highly-qualified sales leads.
Appointment Setting
Fill your sales calendar with confirmed meetings with qualified prospects.
Lead Management
Nurture your prospects with a defined process to ensure nothing slips through the cracks.
Account-Based Marketing
Engage your key accounts with a targeted message to rise above the competition.
Let's face it…sales and marketing operate in a results-driven environment. If a strategy or activity isn't directly impacting the bottom line, then we need to evaluate and adapt quickly. Additionally, efficiency is becoming more and more vital in the new age of automation and A.I.
Removing bottlenecks from your sales and marketing processes by outsourcing sales development functions, or implementing technology, is mandatory to keep pace with the competition. We work together with our customers to develop, execute, and analyze a sales development strategy that is unique to their business and industry. With almost 20 years of experience driving new sales for our customers, our team could be just what you need to take your business to the next level.
See Why Outsourcing Sales Development Is Smart
Industry Expertise
Since 2002, Concept has been helping B2B customers expand their footprint by finding new sales opportunities with new customers. While these industries make up the majority of our client base, we have extensive experience in a wide range of industries. Curious about your industry? Just ask!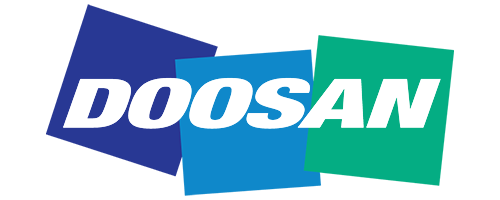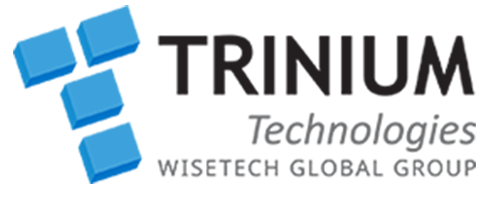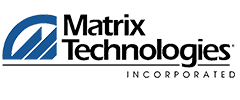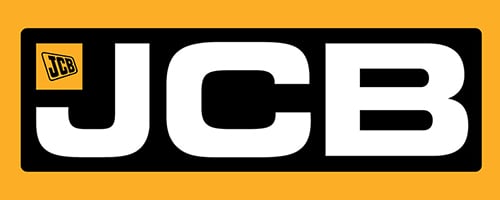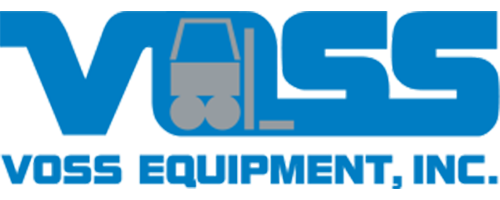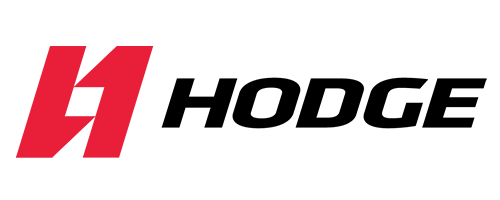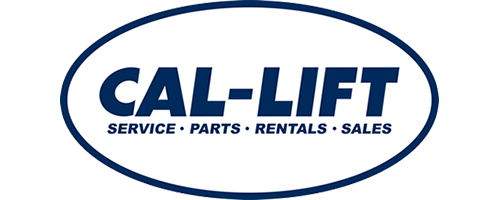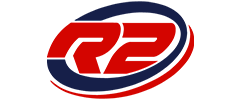 Build Your Sales Development Knowledge
Why Choose Concept B2B Sales Development Services?

Experienced Team
Gain insight and best practices from our experienced team of Sales Development professionals to maximize your return on investment across all lead sources.

Cutting-Edge Tools
Take advantage of the latest technology to increase outbound activity, optimize sales cadences, and track all communication with your target prospects.

Business Growth
Fill your sales pipeline with sales-ready leads that have been qualified to your exact specifications. Allow your sales team to do what they do best by maximizing their time with the right opportunities.

Data Driven
Log all activity and marketing intelligence in the CRM system which allows us to use that data to optimize our outreach efforts based on past results.
Here are answers to some of the most common questions...
Wondering What It's Like to Work with Concept?
See what our clients have to say...
"Concept's Multi-faceted approach has helped us develop a stronger online presence with a direct marketing campaign. Their business development side has brought in opportunities from both target accounts and those that have been stagnant for a while."
Taylor Smith, VP of Sales & Marketing
Integrity Lift Services
"If you are looking to outsource your outbound calling and business development, I highly recommend giving Concept a call today. It will end up costing your company more money to hire the wrong people internally than to make the right choice in outsourcing!"
Vinnie Rocco, General Manager
Amcast
Ready to Kickstart Your Sales?