About Us.
Founded in 2002 and headquartered in Copley, OH, Concept is one of the nation's most experienced outsourced B2B lead generation and appointment setting agencies.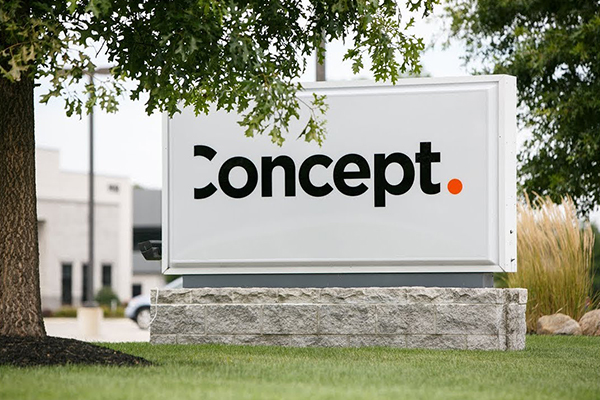 Our Mission.
Remove the front-end, time-intensive, part of the sales process and build robust sales pipelines with predictable lead generation strategies putting our B2B clients in front of qualified sales-ready leads.
Recognized & Awarded Experience in Lead Generation.
As an organization who specializes in business development, we're proud to be winning business growth, innovation and creative awards for clients and ourselves. We've been able to experience fast growth, create a unique company culture and excel in innovation using the same processes we provide to our partners.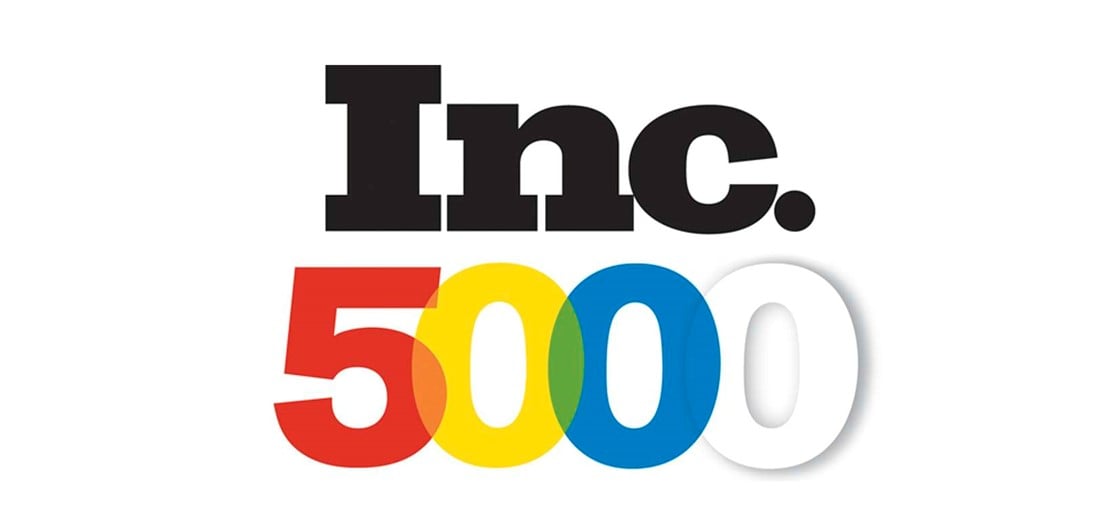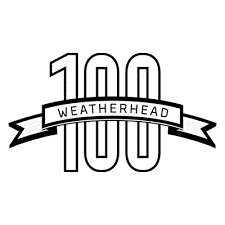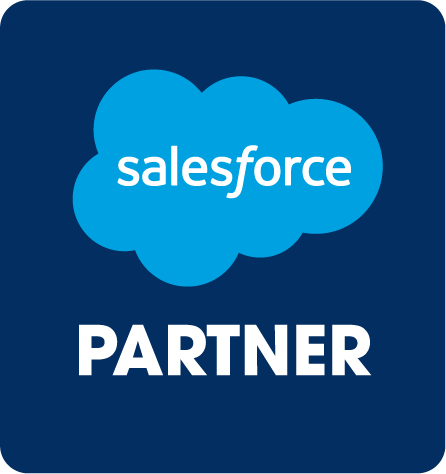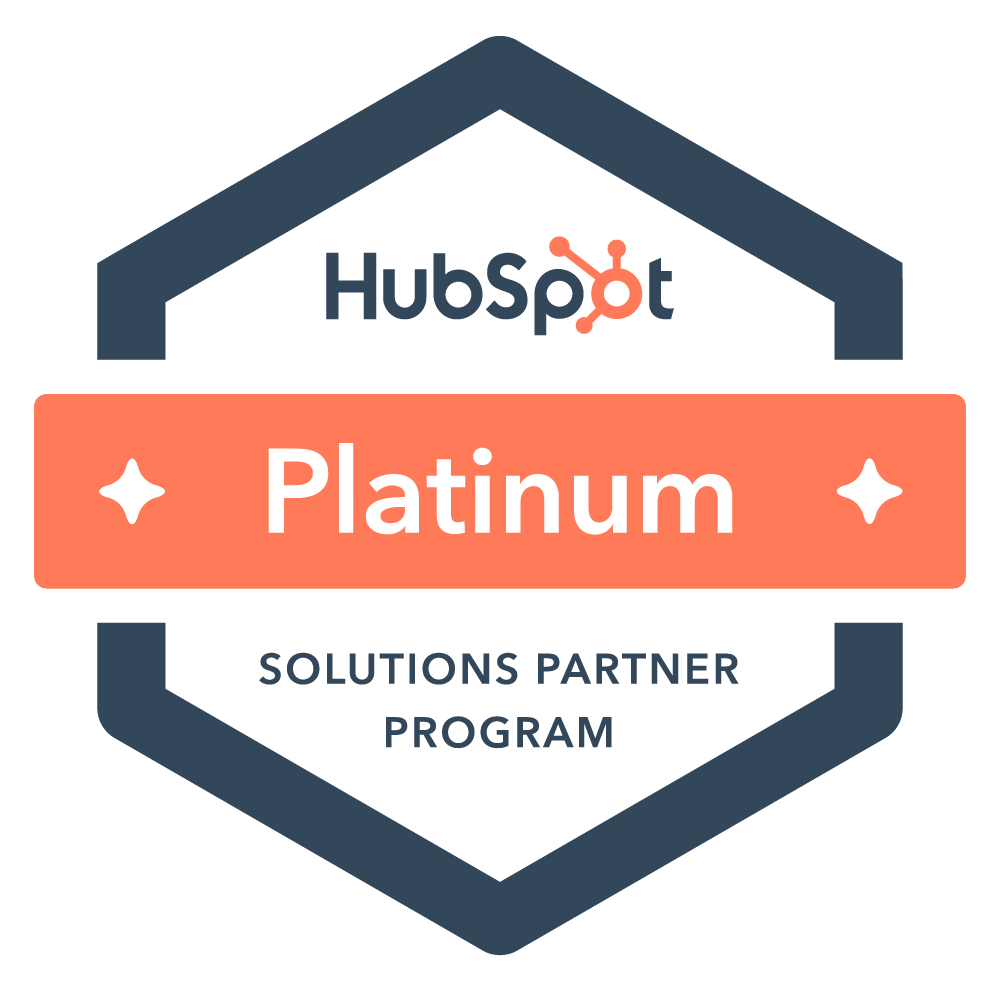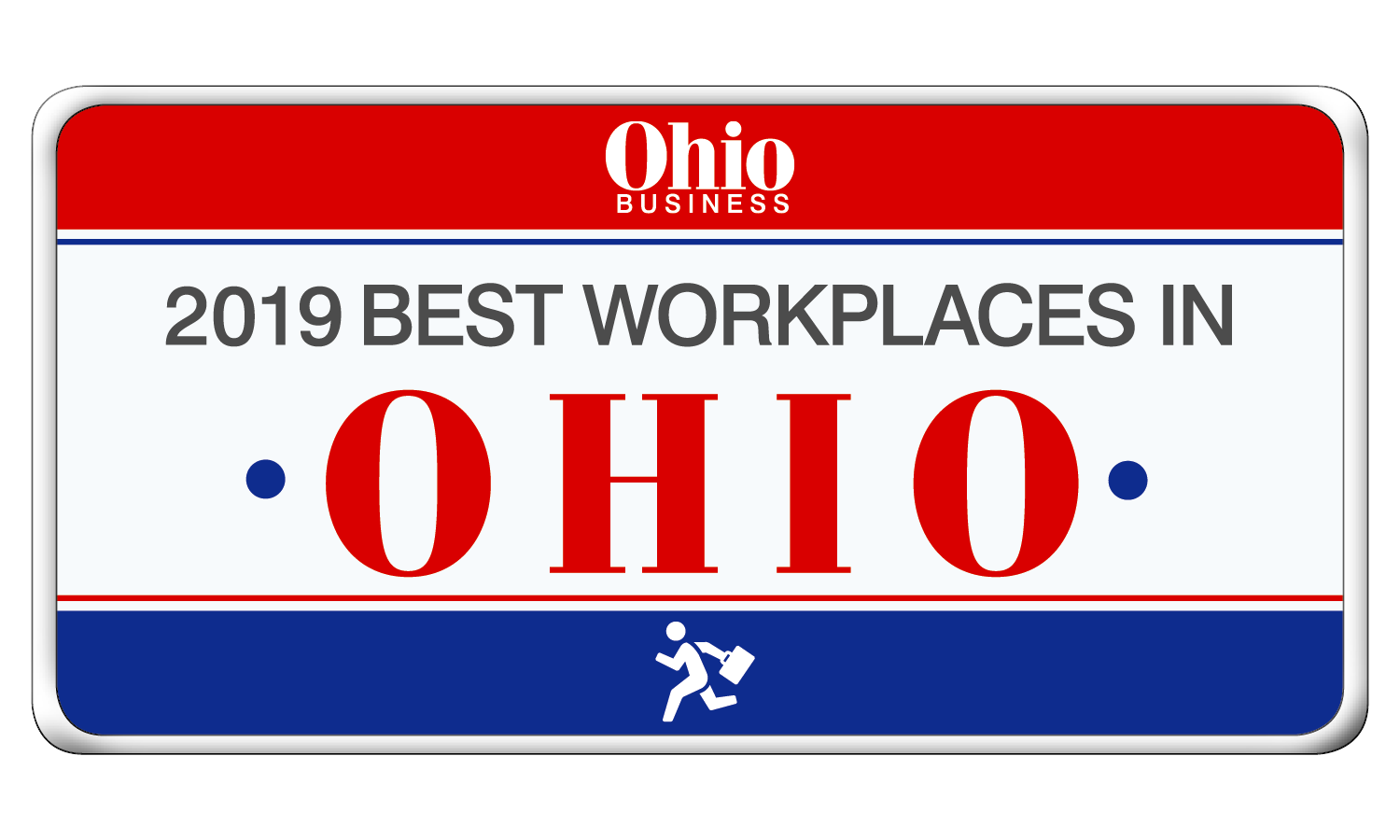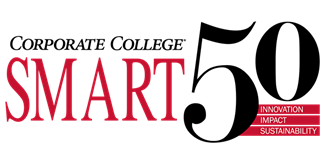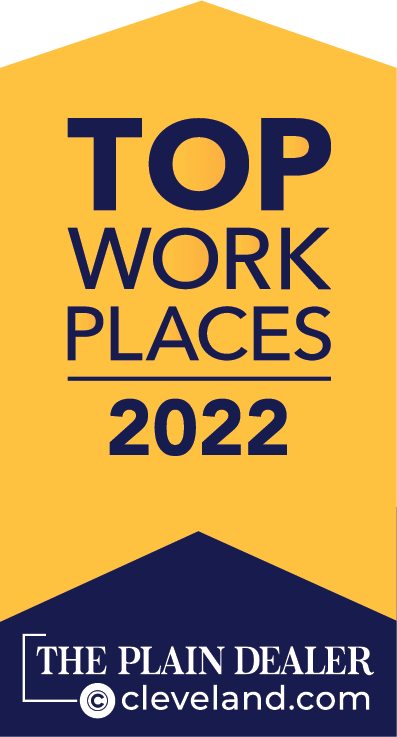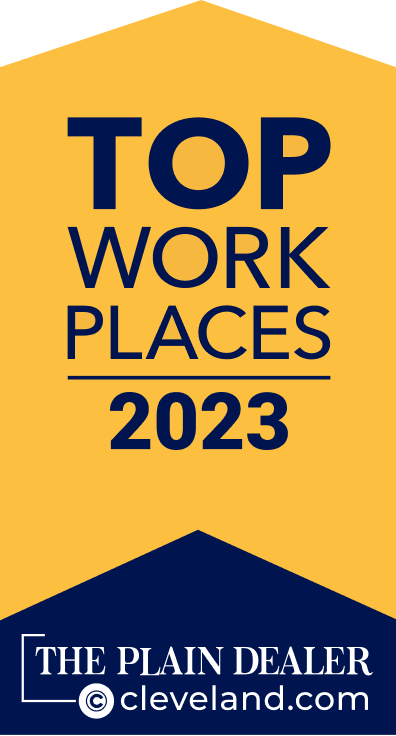 Why Concept?
New business development and lead generation needs to be a separate and dedicated focus within sales organizations. It was this "concept" that resulted in the name of the business.
Why Is The Front of the Logo Missing?
The front part of our logo is missing by design. It is representative of the role Concept plays in partnerships with our clients. We take away the front-end part of their sales process allowing our clients to stay focused on what they do best.
Our History.
As one of the nation's oldest B2B lead generation agencies, as our client's lead generation needs evolved and grew, so did we.
Founded
Dan Harsh, outside sales rep, found himself struggling to prospect for new opportunities while managing the many other responsibilities of a sales professional. The concept of separating lead generation from the rest of the sales process was born. Dan went on to start Concept Services, LTD. in the fall of 2002.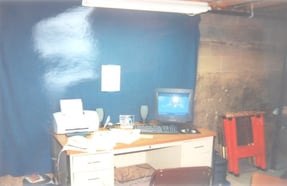 Sales Development
During our early years, Concept built a foundation of generating new business opportunities through phone prospecting and scheduling meetings for our clients. Our success revolved around a proven, repeatable process and the discipline to execute every single day.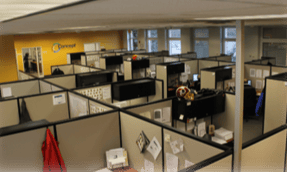 CRM Agency
The importance of database management became evident very quickly, and our ability to utilize CRM as a tool quickly separated us from our competition. Through organic growth and customer requests, our first entrance in technology came from the inception of our CRM Agency. Initially consulting on a one-off bases, this group has grown to include salesforce.com design, implementation, and training along with HubSpot CRM most recently.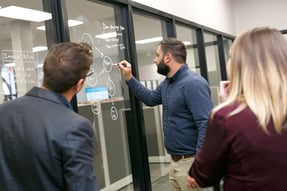 Digital Marketing Agency
As the internet began to change the way B2B buyers engage with vendors, we knew we had to evolve how we supported our customers to effectively engage with their target audience. Website chat and email marketing quickly paved the way to full-scale Concept digital agency and certified Pardot and HubSpot partner. In less than two years after becoming a HubSpot partner, Concept achieved the distinguished award of Platinum Partner.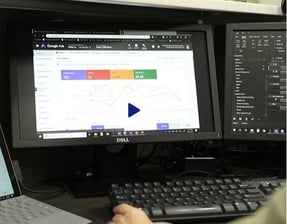 Full-Funnel Partner
Over the last 18+ years, Concept has evolved with our customers to support their changing needs and challenges, and we aren't stopping anytime soon. Our service will continue to innovate to help our partners provide a world-class experience, regardless of how they engage with their customers.