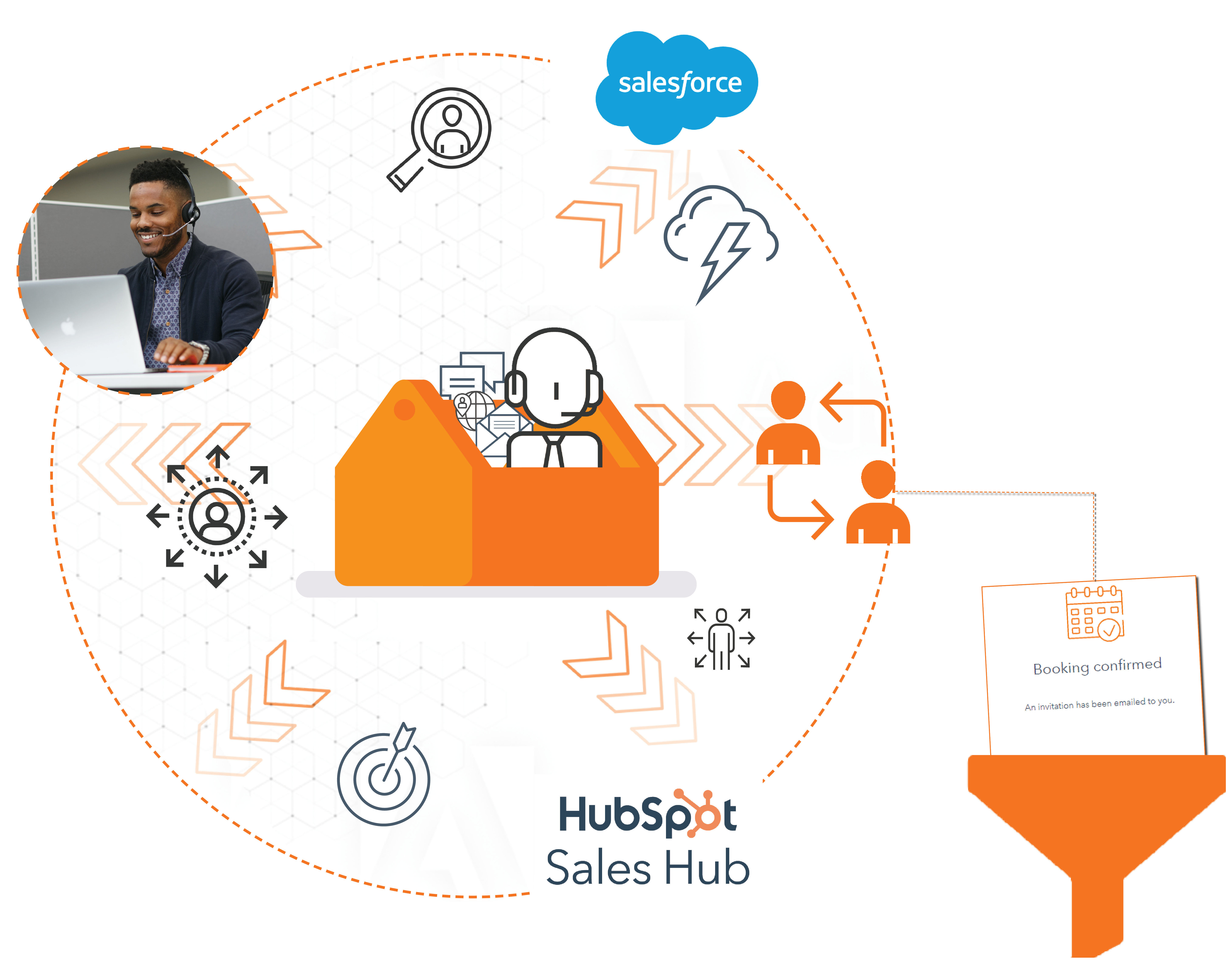 Sales Development
B2B Lead Generation, Outbound Calling, & Appointment Setting Services
Looking to grow your outbound lead generation and appointment setting efforts? Concept's sales development services do just that. We handle the front-end prospecting portion of the sales process leaving your team to focus their time in front of qualified opportunities and appointments. We provide you with the strategies, tools, team, and data needed to identify, engage, create interest, and nurture your ideal prospects up to the point of being ready to turn over to your sales team as a sales-ready appointments.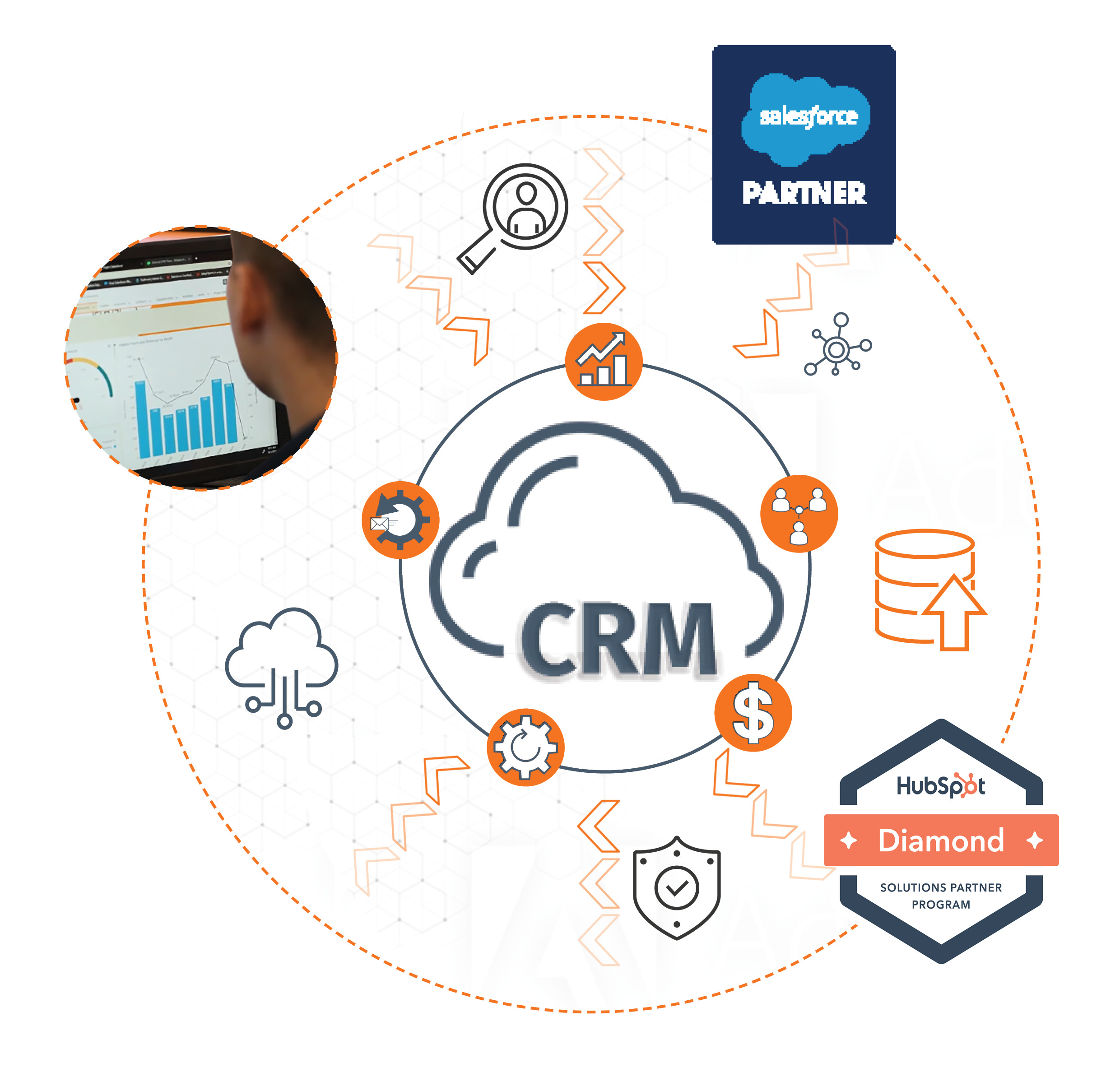 CRM Services
Certified consultants helping your business get the most out of CRM
CRM is the cornerstone to an effective lead generation and marketing strategy. As a certified Salesforce and HubSpot CRM partner, we provide CRM consulting services to take your system(s) to the next level. Our team can help from the initial implementation phase to ongoing project and administration needs post-implementation.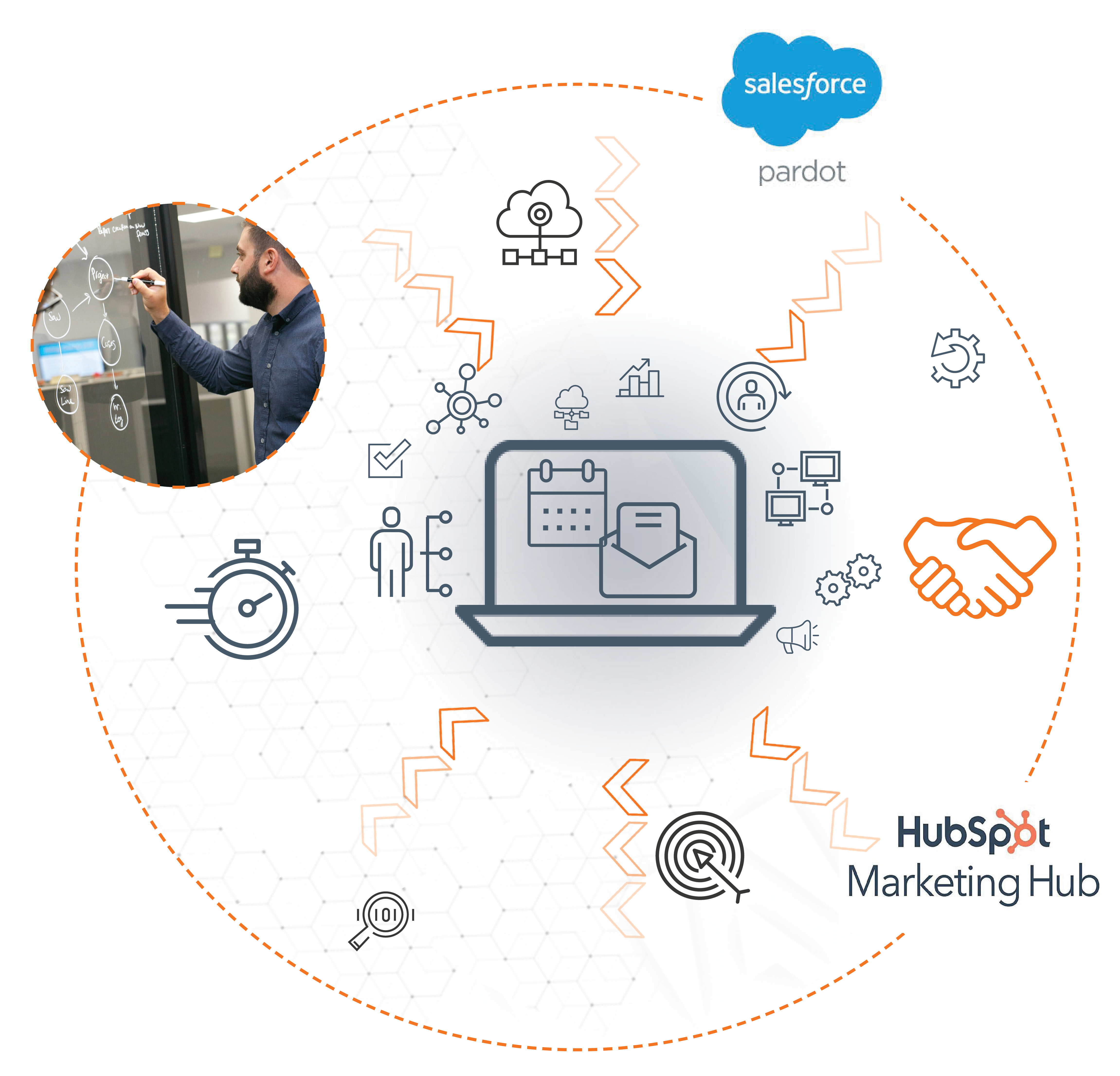 Marketing Automation Services
Better manage interactions with prospects through marketing automation
The marketing technology era has arrived, but the results haven't come as advertised. Marketing automation can only truly be optimized when the strategy and processes that drive them are aligned and integrated. Poorly orchestrated marketing operations can destroy performance, result in campaign errors, poor conversion, lost time, and missed opportunities.
Make the most of your marketing strategy through the effective utilization of marketing automation software. As a certified Pardot & HubSpot marketing automation partner, Concept can help from initial strategy and implementation to ongoing administration and management.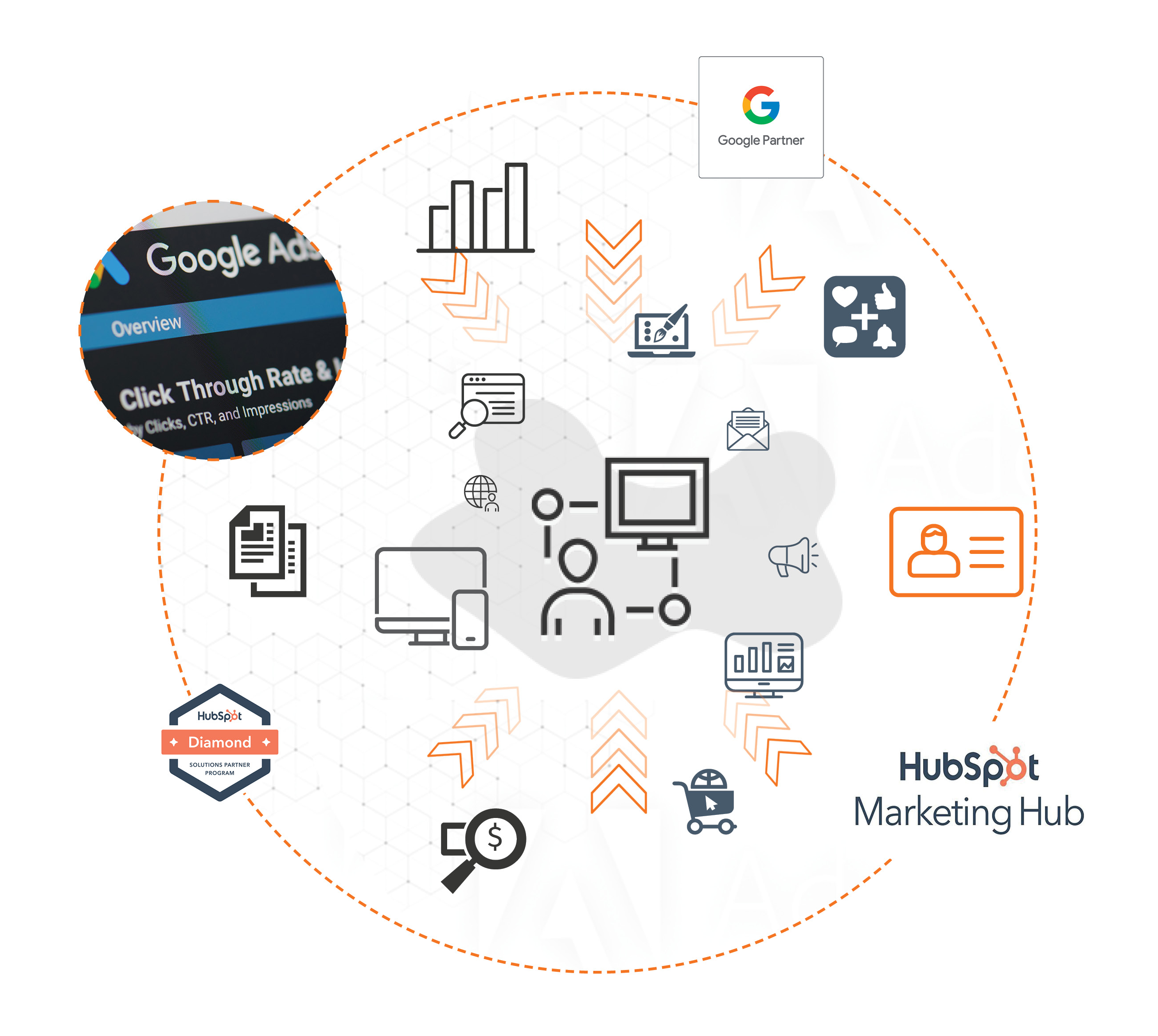 Digital Marketing Services
Digital Marketing Solutions Designed to Grow Your Top-Of-Funnel
Looking to grow your inbound lead generation efforts? Whether you are trying to acquire new leads through inbound marketing or leverage digital channels to nurture and further qualify existing ones, Concept's digital marketing team can help you reach your target audience, at the right time, with the right message, leveraging the right digital channels.
Partnering with Concept's digital marketing team provides you with the digital strategies, tools, team, and data needed to identify, engage, create interest, and nurture your ideal prospects until they reach a qualified lead status.

Don't Forget to Check Out Our Resources