CRM Consulting & Support Services Designed To Meet Your Business Goals
Implementation
Our team can implement the right CRM across your entire organization. Our implementation process customizes and configures the platform based on your unique needs to ensure you get the most out of your CRM system.
Integration
Get the most out of your CRM by integrating other key systems and applications across your organization. Whether you're planning to integrate a new app with your CRM, or an existing stack, we can help.
Training & Onboarding
Our CRM training and onboarding services are designed to reinforce your business processes. Whether end-users or managers, we train to ensure you are getting the most out of your CRM.
Management & Administration
Whether just wrapping up a new implementation or if you already have CRM up and running but are struggling with adoption, reporting, implementing new features, Concept is here to help.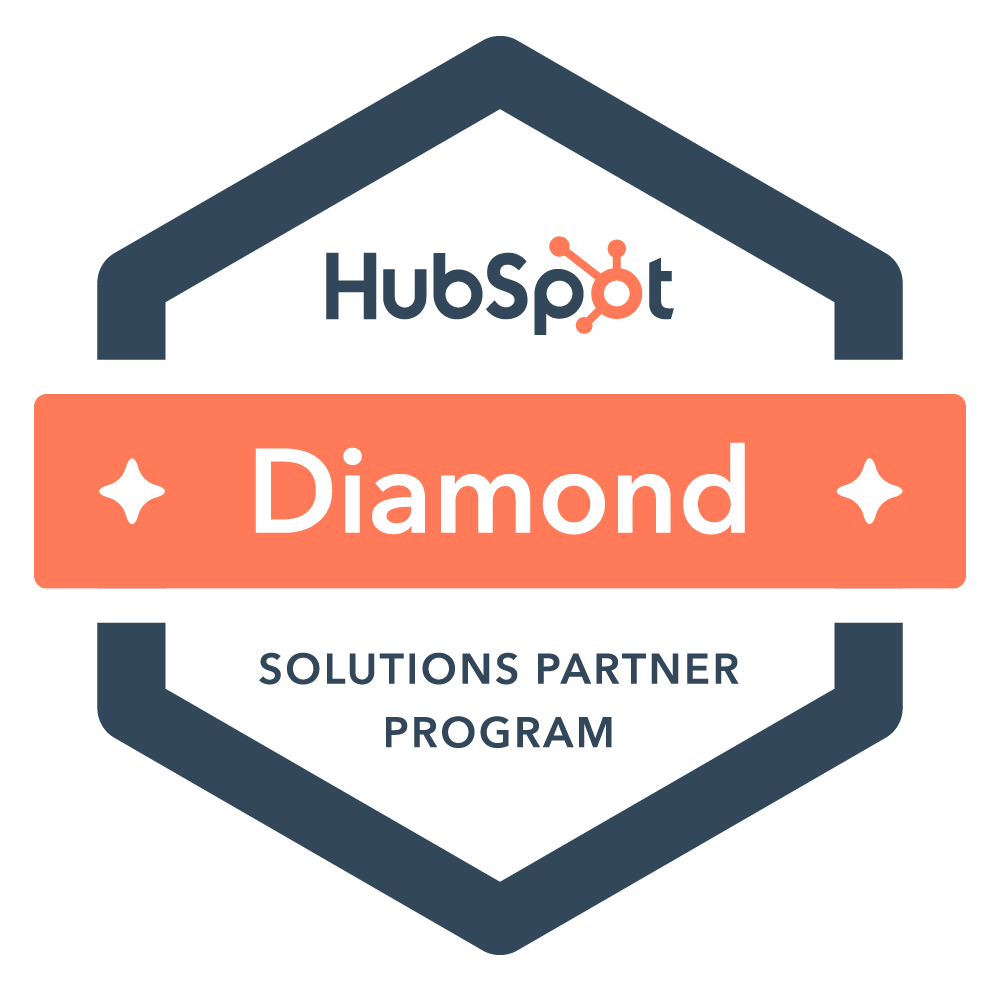 HubSpot Diamond Solutions Partner
Certified Salesforce & HubSpot CRM Partner
Recognized as a certified partner, Concept's team of Salesforce & HubSpot certified consultants are here to help.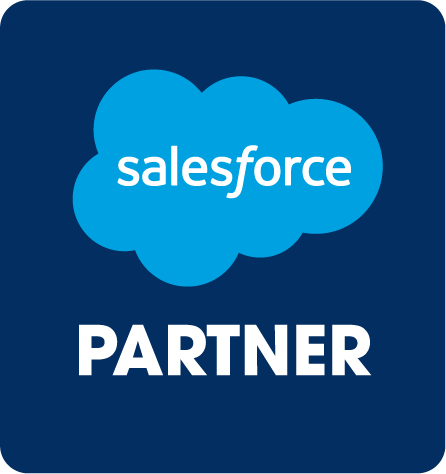 Salesforce Certified Partner
CRM Team Credentials & Certifications
Let our team of certified experts become an extension of yours to make the most of your CRM.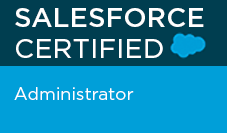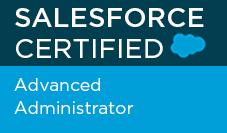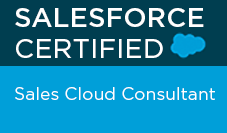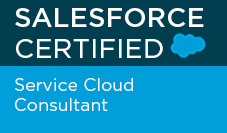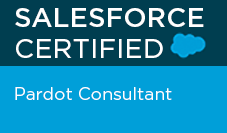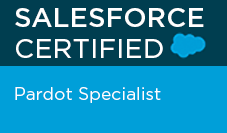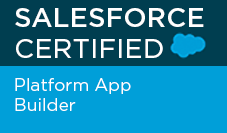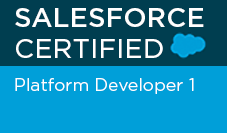 Why Choose Concept As Your Salesforce or HubSpot CRM Consulting Partner?

Experienced Team
Our certified CRM consultants have decades of experience in how best to utilize CRMs to help grow your business.

Cutting-Edge Tools
Our CRM team knows how to build and navigate the top CRMs to provide you with deep insight.

Business Growth
As a sales development agency, our certified CRM consultants know your goal is close more deals.

Data Driven
Utilize actionable reporting, measure profitability of account-based marketing projects through data.
Our Team is Here!
Whether you're looking to speak with one of our certified professionals or looking for some self help, we're here to help.
CRM Training Video Series
Whether you have your hands in Salesforce every day or you work in a Salesforce role that supports Sales and Marketing, we have developed a video series to help you out.
Below are the answers to some of our most common questions
Wondering What It's Like to Work with Concept?
See what our clients have to say...
"Concept has been instrumental in helping us innovate on the Salesforce platform. Not only do they build exactly what we need to implement new processes on the platform, but they are a constant sounding board as we look at everyday business challenges."
Michael Fullan, Director of Information & Experience
Hodge
"Tremendous Partners and Great Customer Service! The entire team at Concept has been a pleasure to work with. They are truly vested in the project, take pride in their work, and in the success of our company. Very much looking forward to the next project!"
Robyn Hyra, Director of Corporate Training
R2 Logistics
"We hired Concept Services to provide us with updates within Salesforce. Guillermo was extremely professional and efficient. He guided me through the changes politely. if there was a change we wanted to make which would cause us problems or didn't seem like the best solution, he would provide me with best practices and alternatives."
Sara McMurray, Director of Sales and Marketing
Premier Thermal Solutions
Ready to Streamline Operations and Grow Your Sales?