Experts in Supply Chain Services Lead Generation.
If you're a part of the Supply Chain Services industry and looking to improve your Sales Development, Marketing, or CRM/Marketing Automation efforts, you're in the right spot. Concept specializes in helping our Supply Chain clients achieve their new business development goals and objectives.
Outsourced supply chain service providers and 3PLs understand the value that they can bring to their clients when it comes to finding ways to better manage the various areas of the supply chain. A Deloitte study shows that 79% of businesses with highly efficient supply chains enjoy greater than average revenues compared to others in their industries. One of the values of partnering with an outsourced supply chain provider or 3PL is that they leverage all of their insight and experience across their client base to bring proven best practices to their clients.
With that philosophy in mind outsourced supply chain providers should not be unfamiliar with the idea that outsourcing an area of your business to an industry expert can have a significant impact on a business. Like outsourced supply chain services, lead generation can be viewed the same way. Why not let a partner who specializes in better developing, building, and managing the various areas of your lead generation process handle that?

Lead generation is a critical component to any growth strategy and 85% of B2B marketers say lead generation is their most important content marketing goal, but as supply chain management, it is a time-consuming and challenging specialty with no one-size-fits-all solution.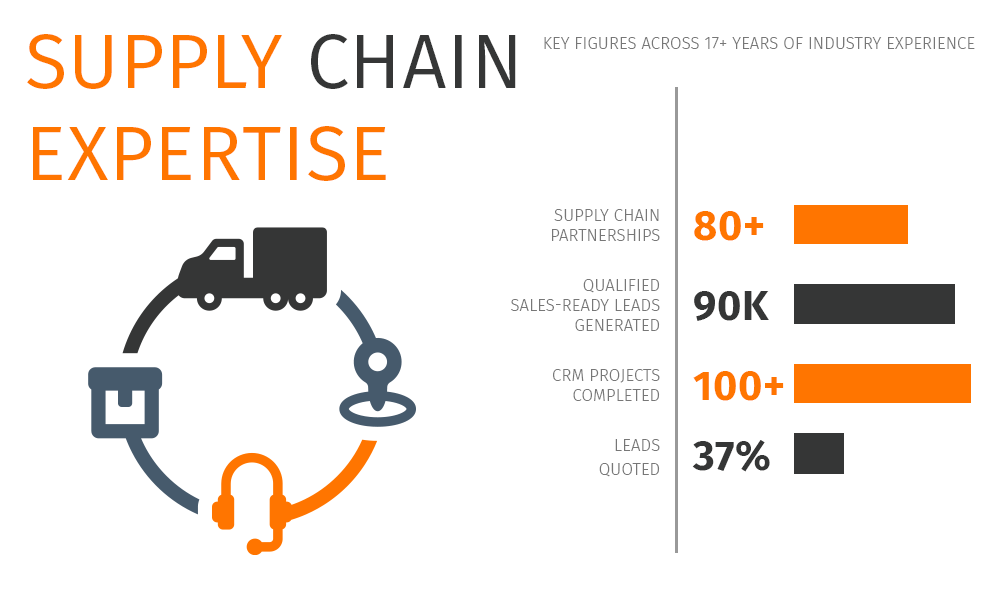 Partners We've Worked With.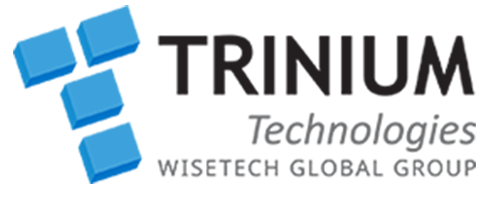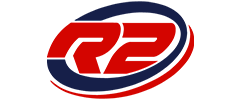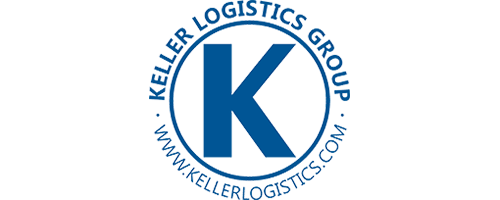 Sales Prospecting in the Supply Chain Industry.
Concept operates like a 3PL (third-party logistics) by offering its clients an opportunity to outsource the entire lead generation and management process. This frees up the sales and marketing team to focus on turning over their bottom of funnel pipeline into closed sales, while the Concept team continues to manage and grow the top of funnel pipeline with new leads. Depending on the program, Concept's services can include outbound lead generation, inbound lead qualification, customer experience and follow-up, email marketing, CRM, marketing automation, paid search, and search engine optimization (SEO).
Across the oceans, along the rails, in the skies and down the highway, supply chain management continues to move freight. Supply chain management enables business to source materials necessary to create a product or service and then deliver that product or service to customers. It is the backbone of our modern way of life is the supply chain logistics infrastructure.
Some companies hire a team to handle most of this process in-house, while others decide that outsourcing to a 3PL provider will free up time to focus on other parts of the business. Supply chain companies who leverage their employees and physical assets with a 3PL provider gain a network of independent carriers to provide customers with several benefits:
Increased visibility
Increased profit
Higher safety and customer service scores, and
Quicker reaction time in response to short-term and seasonal changes in demand.
See Why Businesses Work with Concept for Appointment Setting
Learn More About Concept's B2B Lead Generation Services
Benefits When Outsourcing B2B Lead Generation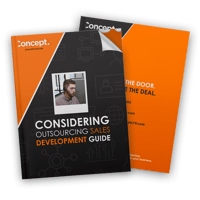 Concentrate more on your core business.
Increase sales and profits from more sales-qualified opportunities.
Get a competitive edge to your business.
Save on employee turnover and training costs.
Control capital costs.
Pay for the services your business needs.
Reduce costs per sales acquisition.
Better leverage your sales team's time.
Ability to scale the size of our sales development team.
Seamless representation of your company, products, and services.
Outsourcing Sales Development
Case Studies
Click the links below, or visit our Case Studies to learn more about the unique challenges our customers were facing, and the creative solutions we helped deploy. Every business is different, that's why we provide flexible solutions tailored to your business.
The Concept Difference
Concept is one of the top lead generation agencies helping many organizations create more SQLs and generating more revenue for our clients. Our established lead generation process to qualify sales leads will help your business by:
Increasing revenue
Reducing costs per sale
Allowing your team to focus on the sales-qualified leads instead of all leads
Kickstart Your Supply Chain Lead Generation Today